Game Recaps 4/30: Columbus rolls to tenth in a row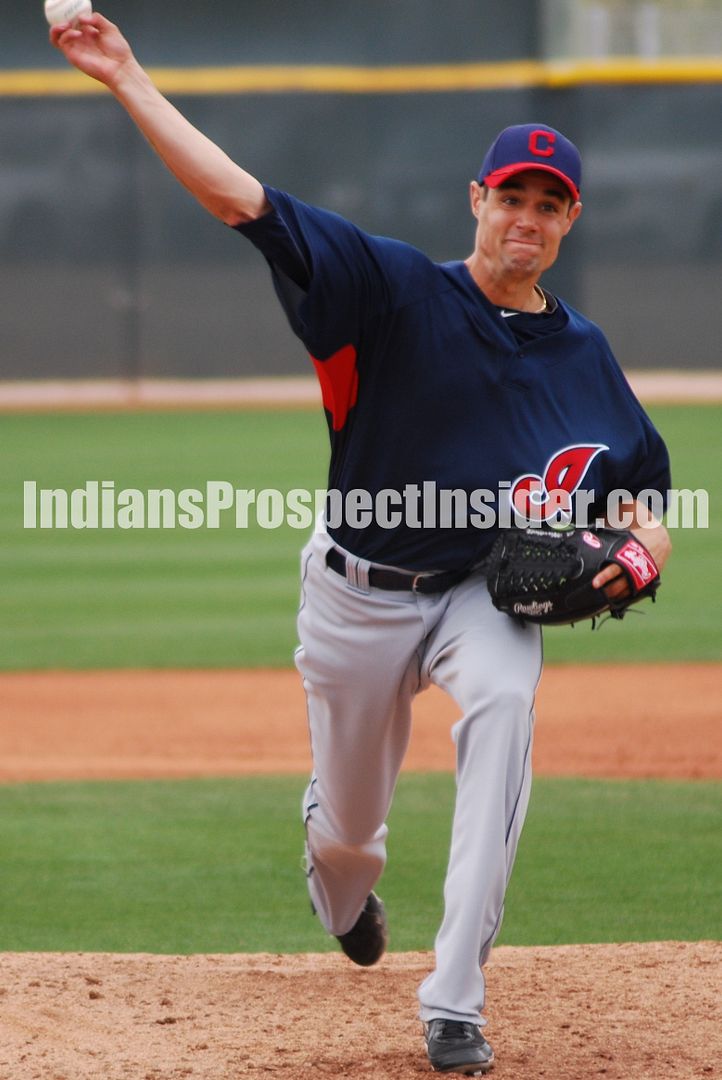 Clippers blank Knights 6-0
With their clutch two-out hitting, the Clippers beat the Charlotte Knights, 6-0, to win their tenth game in a row.
Luis Valbuena got the bats started early for Columbus, with a solo shot in the first. The Clippers got a run in the third with two outs due to Charlotte shortstop Eduardo Escobar's second error in the game. Jason Kipnis drove home Chad Huffman and Travis Buck in the fifth with a two-out triple. The Clippers final run came in the sixth when Huffman walked with the bases loaded. The Knights walked in another run in the eighth.
Starter Joe Martinez got the win going five innings and striking out five. Carlton Smith came in for two innings of relief and struck out three. Eric Berger relieved him and struck out the side in both the eighth and ninth innings.
Paul Phillips went 3-5 on the game and scored two runs. Umpires overruled a home run for Phillips in the sixth inning and he was sent back to second.
The two teams continue their four game series Sunday at 2:15 P.M. David Huff will pitch against Jeffery Marquez.
Aeros Blanked by Moore, B-Mets
Brandon Moore stifled the Akron Aeros for seven innings as the Binghamton Mets won game two of a three-game series 4-0 Saturday at NYSEG Stadium.
Moore picked up the win for the B-Mets scattering two hits, striking out nine and walking none. Manny Alvarez pitched two innings of relief for Binghamton to record the save.
Right-hander Joe Gardner struggled in his first start since April 13. Gardner lasted just 2.2 innings and suffered the loss giving up one earned run on six hits, walking two and striking out two.
The lone run Gardner allowed came in the bottom of the second inning. The B-Mets opened the frame with an Eric Campbell leadoff single. Raul Reyes followed with a single that advanced him to third base. Allan Dykstra drove Campbell in with a sacrifice fly to right field that made it 1-0.
Binghamton (7-12) scored two more times off Aeros reliever Paolo Espino in the bottom of the sixth inning. Espino gave up three earned runs, but tossed five innings of relief striking out nine and walking none. Espino
User Comments
No comments currently. Be the first to comment!