Game Recaps 5/19: Gardner returns to form in Akron split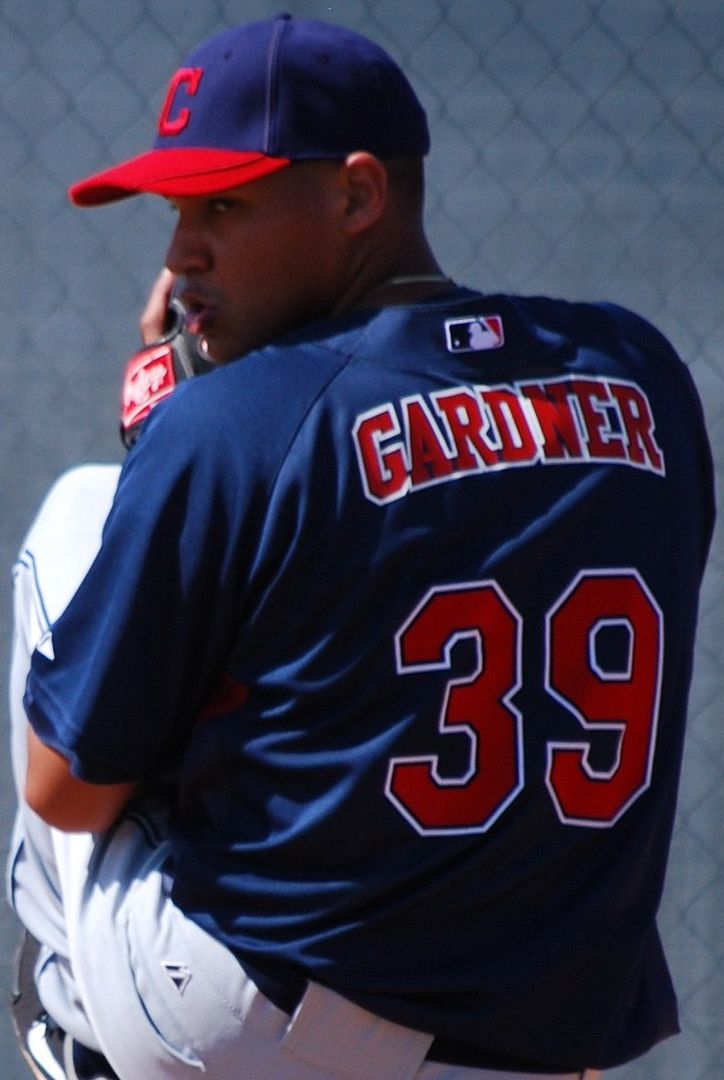 Joe Gardner (Photo: T. Lastoria)
Aeros Split Doubleheader with Curve
The Akron Aeros split a doubleheader with the Altoona Curve Thursday at Canal Park winning game one 6-1 and dropping game two 2-1.
The Aeros (20-20 following the doubleheader) won game one behind a solid outing from right-handed pitcher Joe Gardner.
Gardner earned the win tossing six innings, giving up one earned run on four hits, walking one and striking out five.
Left-hander Aaron Thompson suffered the loss for Altoona lasting just two thirds of an inning, giving up five runs (four earned) on five hits, walking one and striking out one.
The Aeros got five runs in the bottom of the first inning. With one out, Tim Fedroff and Juan Diaz had back-to-back doubles to make it 1-0. Later in the frame with the bases full and two outs, Donnie Webb walked to force home a run. Karexon Sanchez followed with an RBI single that made it 3-0 and Juan Apodaca capped the inning with a two-RBI single.
The Curve (19-19 following the doubleheader) got a run in the top of the fifth inning, but the Aeros answered with a run in the bottom of the sixth on a Sanchez solo homer as they went on to the win.
In game two, the Curve scored single runs in the top of the second and third innings to earn the win.
Right-hander Marty Popham got the loss for the Aeros pitching 5.1 innings, giving up two earned runs on six hits, walking two and striking out two.
Jared Hughes picked up the win for Altoona logging 5.2 scoreless innings, scattering four hits, walking two and striking out two. Michael Dubee picked up the save for the Curve.
The Aeros got a run in the seventh inning, but that was all as the Curve avoided the three-game series sweep.
The Aeros and Curve will both head to Altoona to begin a four-game series Friday. Akron will give the ball to right-handed pitcher Austin Adams, who is 4-2 with a 2.36 ERA in 2011. The Curve have yet to announce a starter for Friday
User Comments
No comments currently. Be the first to comment!