Game Recaps 6/1: Pomeranz sharp in his return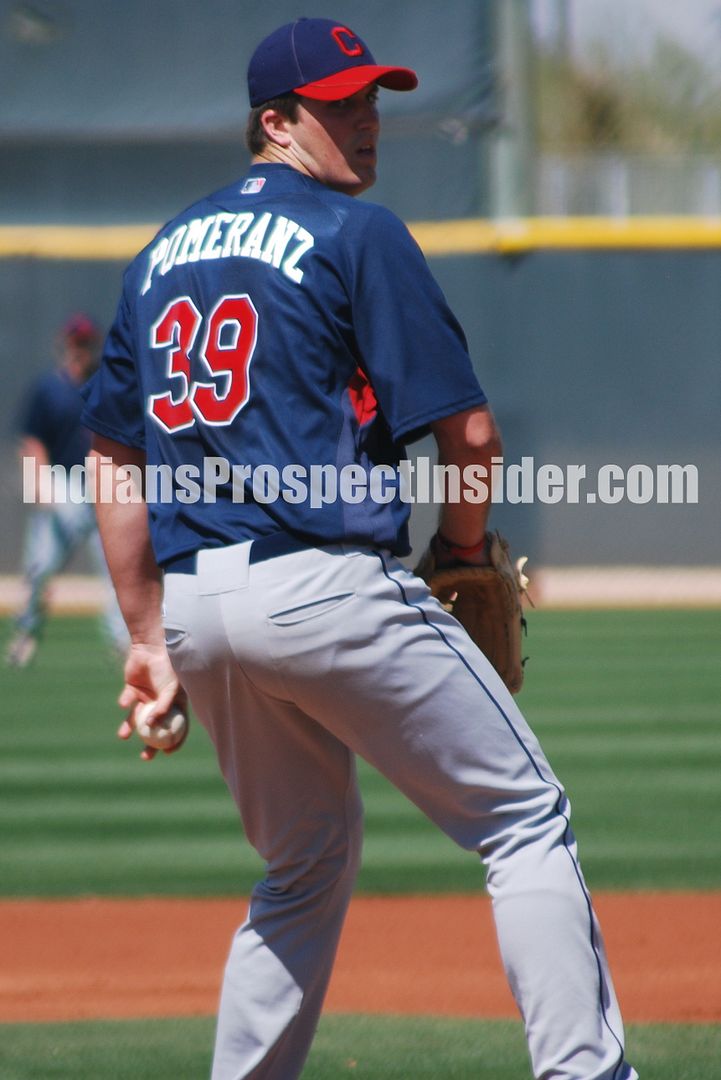 Drew Pomeranz (Photo: Tony Lastoria)
Blue Rocks Blank Kinston 2-0
Wilmington turned the tables on Kinston, shutting out the K-Tribe 2-0 In a special 11 am school day game at Historic Grainger Stadium. Kinston (26-25) is now 12-3 in their last 15 games.
Drew Pomeranz, making his first start since May 18th, did not show any signs of rust, as he did not give up a run in five innings of work. Pomeranz walked one and struck out four, giving up just three hits. For the second straight game, Wilmington
User Comments
No comments currently. Be the first to comment!