Game Recaps 7/28: Phelps Paces Clippers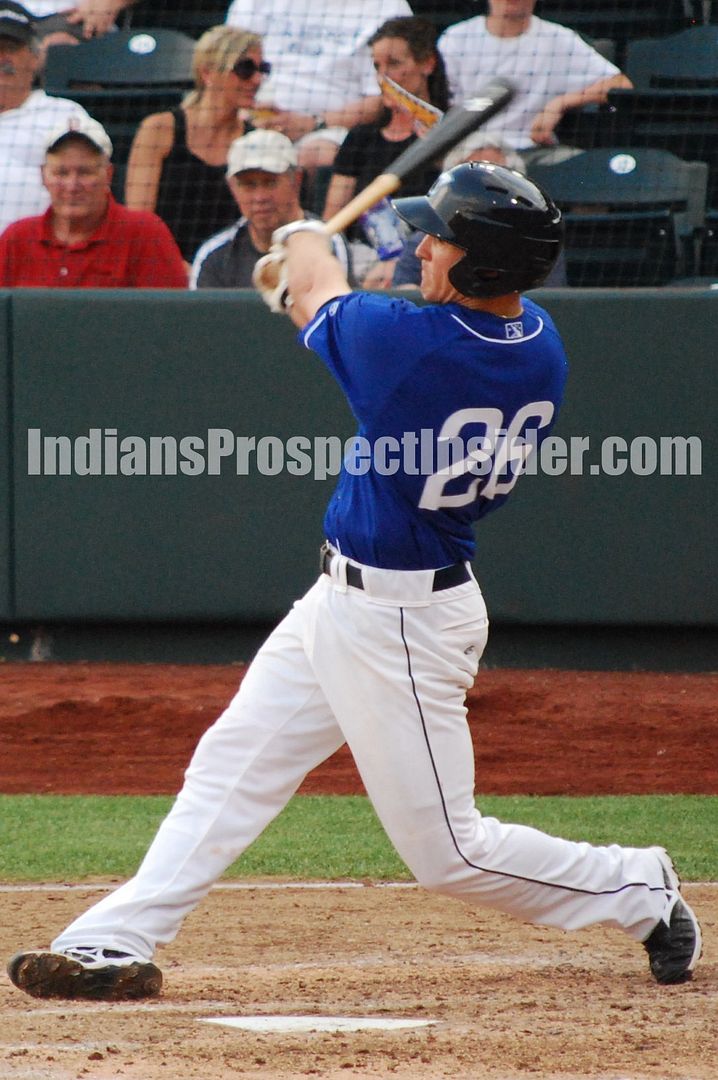 Marson and Phelps key Clippers victory
Lou Marson is known for his defense around the Indians organization, but not much for his offense. On Wednesday night, he made the naysayers think twice, as he recorded two hits and two RBI's in a Clippers, 6-4 win.
Marson's first hit came in the fourth inning as he doubled to left field, scoring Cord Phelps from second base who was hit by a pitch to lead off the frame. Marson's RBI gave Columbus their first lead of the night and Josh Rodriguez would increase it with a bases loaded walk, giving Columbus a 3-1 lead. Phelps went 3-for-3 on the night as he reached base in all five appearances and scored three runs while belting his fourth home run of the season in the second inning.
The Columbus lead diminished in the fifth as Lucas Duda went yard for the second time in as many games, this one a two-run shot to right field off of Jeanmar Gomez. Gomez improved his record to .500 on the year, now 8-8, by pitching seven innings, giving up three runs, two earned, on seven hits while striking out four.
Marson produced some insurance for Columbus in the fifth inning, driving home Jared Goedert with a single to center. In the seventh, Columbus would tack on two more runs as Kyle Smith drove home his first RBI in his first Triple-A start, followed by Rodriguez's second bases loaded walk.
Columbus and Buffalo will play game three of their four-game series tomorrow night at 7:05 p.m. David Huff (5-0, 3.28) is scheduled take the mound for Columbus against Tobi Stoner (5-8, 5.67) of Buffalo.
Wednesday
User Comments
No comments currently. Be the first to comment!