Game Recaps 8/21: Aguilar's big blow powers Kinston to win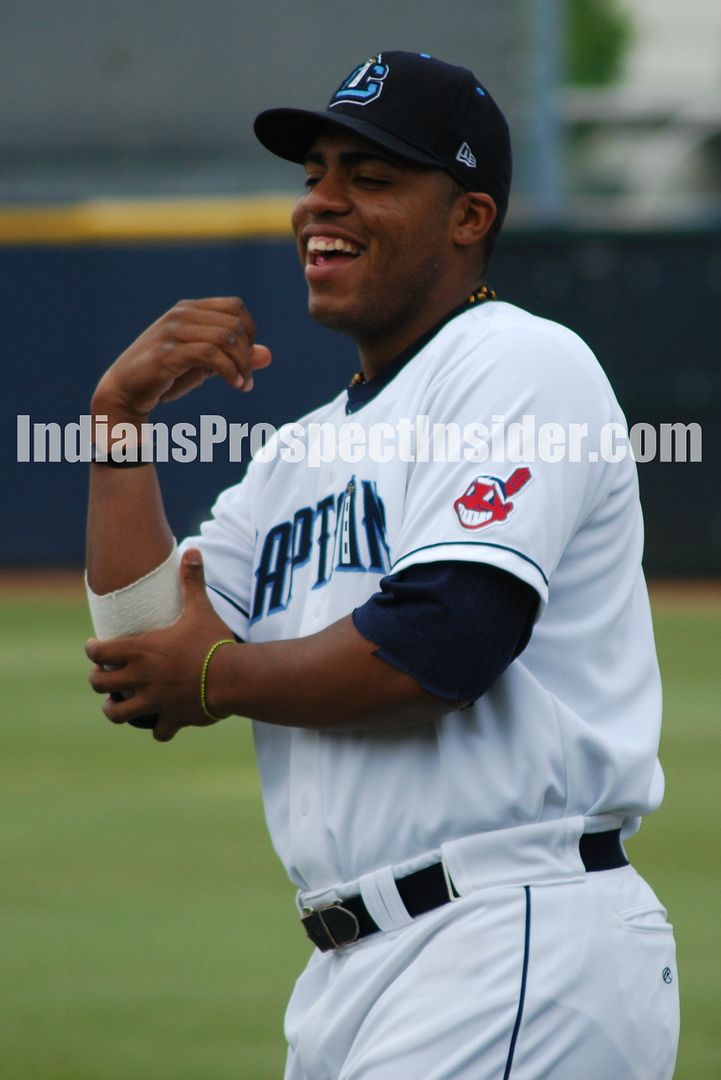 Jesus Aguilar (Photo: IPI)
Kinston wins long, wild one
The Kinston Indians worked from behind and leaned on the bullpen to turn the tide in Myrtle Beach for an 8-7 Sunday victory.
A 5-1 advantage came crumbling down in the third inning as the Pelicans scored five runs on four hits, taking advantage of two walks to take the lead and chase Kinston starter Clayton Cook. Chris Jones came on to close the inning out and retired the only two men he faced in the frame.
Tyler Holt and Delvi Cid both reached to start the fourth and came home on a balk and a throwing error from Pelicans short stop Jimmy Swift. The lead did not last long.
Jared Hoying blasted his second of three doubles to start the home half of the fourth inning. One batter out in to the inning came home on Jared Prince
User Comments
No comments currently. Be the first to comment!