Game Recaps 8/30: Captains brawl their way to win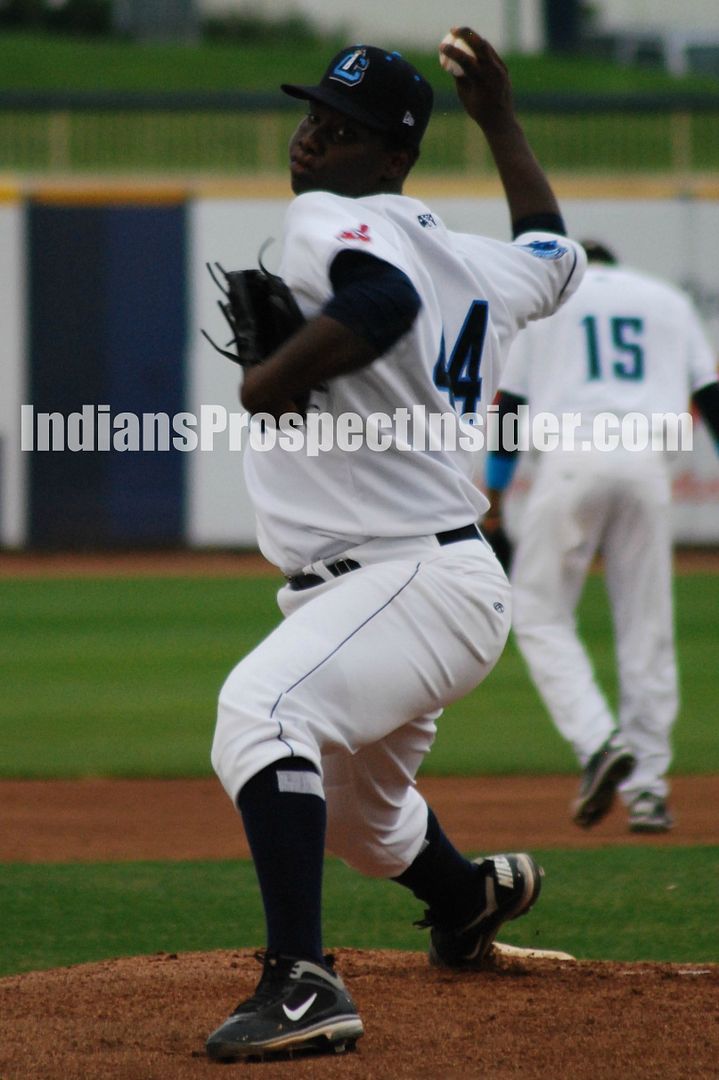 Felix Sterling (Photo: IPI)
Bench clearing brawl sparks Captains 4-3 win in 11
Lake County scored two runs in the top off eleventh inning on Tuesday night defeating South Bend 4-3. The Captains snapped an eight game losing streak with the win.
In the first inning, Giovanny Urshela doubled down the right field line scoring LeVon Washington giving Lake County a 1-0 lead. With Luigi Rodriguez on third, Ronny Rodriguez hit a sacrifice fly to center to make it 2-0.
In the second, Felix Sterling hit the Hawks
User Comments
No comments currently. Be the first to comment!