Gimenez Understands The Tough Road Back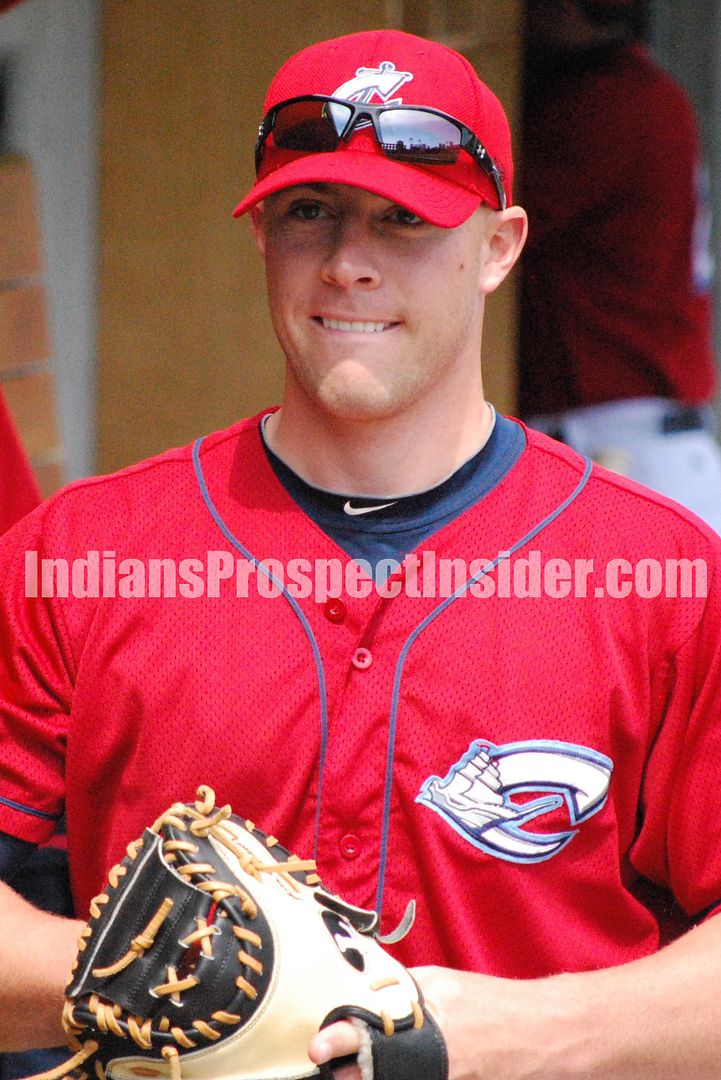 Chris Gimenez has had an up and down season so far in 2010.
Gimenez received a 100 at bat cup of coffee with the Indians in 2009 and despite a hot-start, had trouble adjusting to Big League pitching. This year he came out of the gates strong by OPSing 1.013 in April and bashing 5 HR
User Comments
No comments currently. Be the first to comment!