Goodyear Notebook: 3/15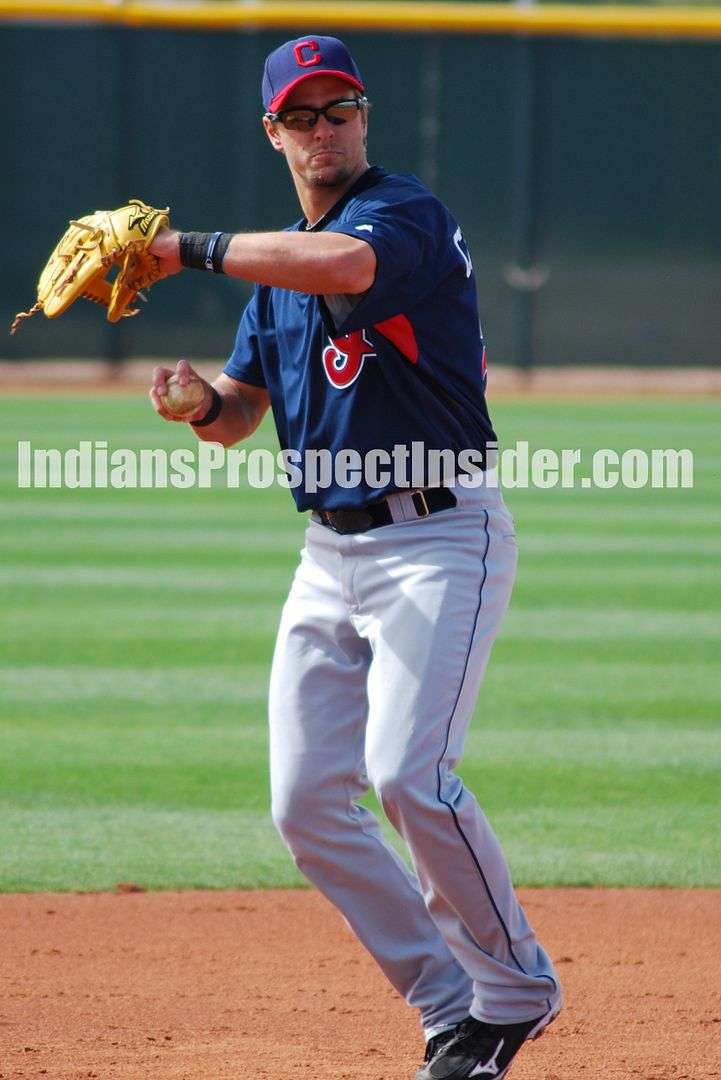 (Photo: Tony Lastoria)
Scouting the Tribe
Here is a little different take on the Goodyear notebook today.
Over the past few days I have made my rounds and talked to a few different scouts from other organizations that follow the Indians all year.

Some of what they say will follow right in line with what the front office has been saying, but as is the case with talking to anyone outside the Indians organization the scouts can also be more direct, to the point, and brutally honest.
The comments below are from two different scouts I talked to this week, and as is the case when talking to any scout they are kept anonymous at their request.

Also, the discussion was focused entirely on the prospects at the Triple-A and Double-A level with just two or three big leaguers mixed in.
On Lonnie Chisenhall:
User Comments
No comments currently. Be the first to comment!