Guilmet's Motion Makes Him Unique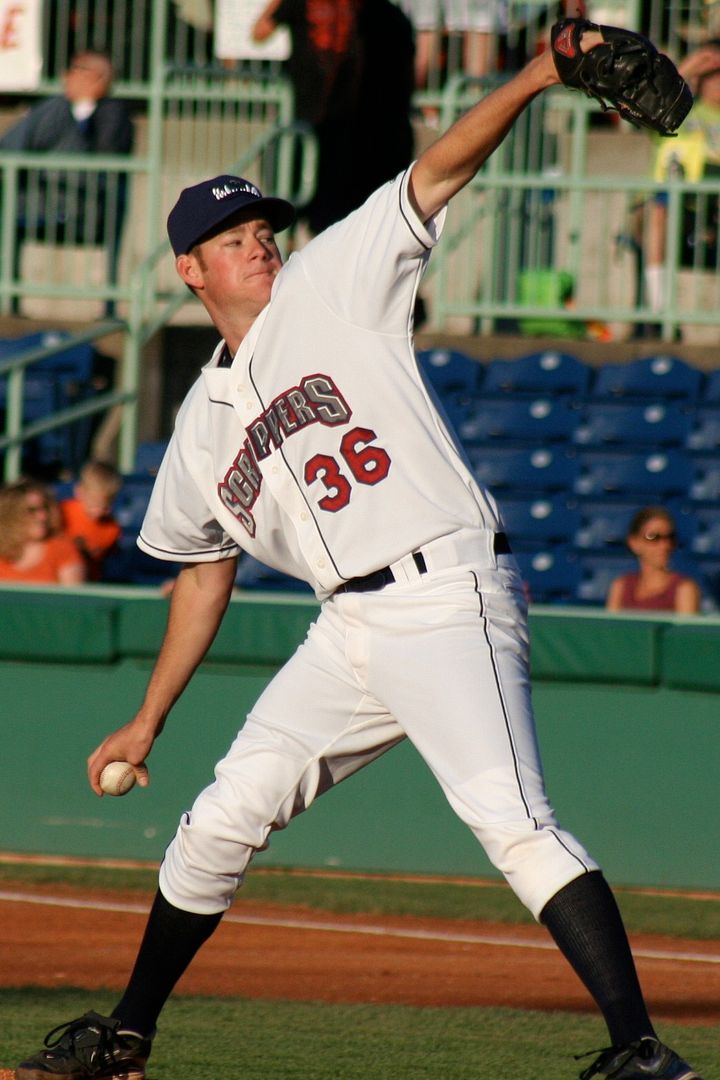 The Cleveland Indians short-season Single-A affiliate Mahoning Valley had a very good season in 2009, anchored by a starting pitching staff which had four regulars in the rotation with an ERA at or under 2.79 on the year.
The lone exception to the dominance that was the starting staff in Mahoning Valley was right-hander Preston Guilmet who finished the season 6-6 with a 4.09 in 15 starts, and in 70.1 innings he allowed 70 hits, 16 walks, and had 62 strikeouts.
While Guilmet
User Comments
No comments currently. Be the first to comment!