Hagadone Is Armed And Dangerous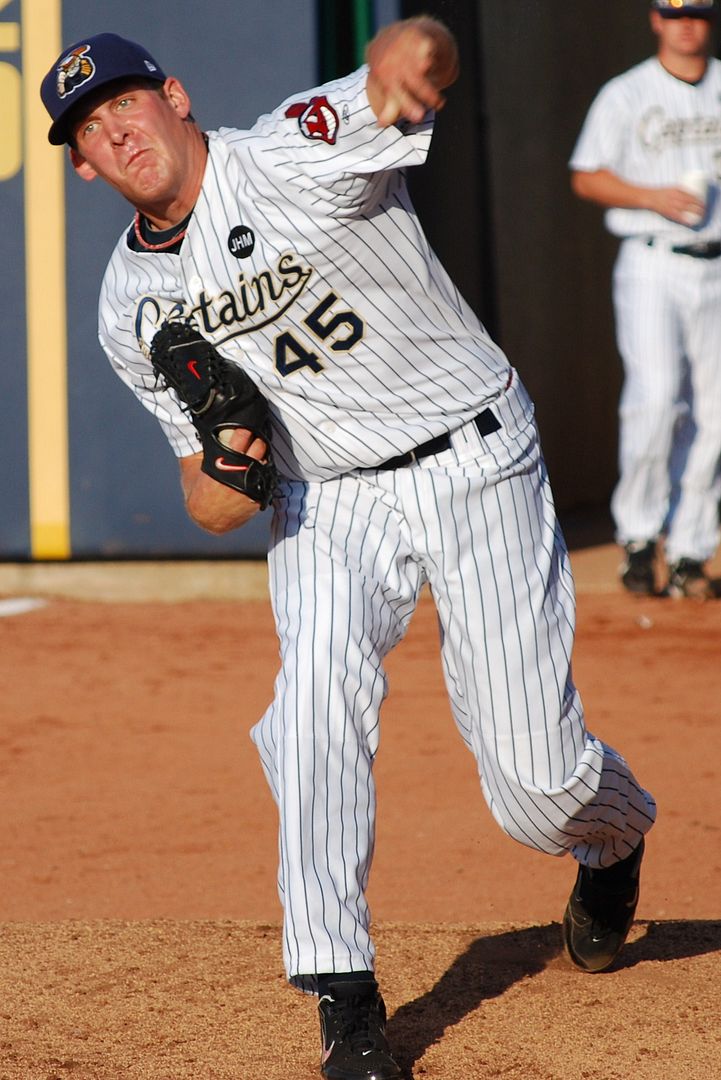 The Indians season mercifully came to an end yesterday. With that, they can finally close the book on what was a very tough 2009 not only at the ticket office and in the standings, but also from a roster standpoint where they had to make several unpopular player personnel decisions.
One of those decisions was to trade the organization
User Comments
No comments currently. Be the first to comment!