Happy New Year 2012!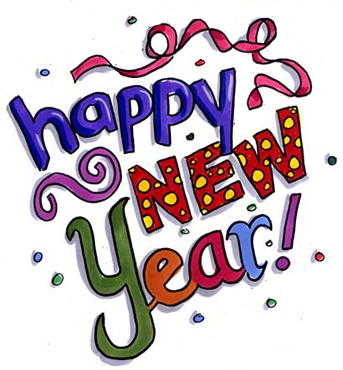 Happy New Year to all the fans, players, and staff of the Cleveland Indians!

The Indians definitely made some headway with a great, exciting start to their 2011 season before fading later in the year, but have set a good foundation to build upon for possible success in 2012 and beyond.

With the flip of the calendar to a new year the Indians have a blank canvas to work from this coming season. With that comes lots of new hopes and dreams, and considering the Indians are expected to contend in 2012 those hopes will be pretty high.

With a new season also means another year to follow along with the IPI as we report and dissect all the developments with the Cleveland Indians from the minors to the big leagues. That's part of the fun of a site dedicated not only to the big league team but the minor league affiliates as well as there are lots of highs and lows all season and a variety of things to follow, so it makes for a fun roller coaster ride all year.

From a personal standpoint, I know I am very happy to kiss 2011 good-bye. It was a rough one with the cancer diagnosis and then spending nearly two-thirds of the year limited with post-surgery issues that only in the last week have finally just cleared up. So 2012 could not come any sooner for me! With the change to the new year and officially the beginning of a new season of Indians baseball I have some big news to (finally) announce later this month. More on that later.

In the meantime enjoy the day, have fun with your families, and watch some football. For those that have children, hug them a little tighter, tell them you love them, and just laugh and play with them. Happy New Year everyone!

Follow Tony and the Indians Prospect Insider on Twitter @TonyIPI. Also, his latest book the 2011 Cleveland Indians Top 100 Prospects & More is available for purchase for $20.95 to customers in the US (shipping and handling extra).
User Comments
No comments currently. Be the first to comment!