Happy New Year!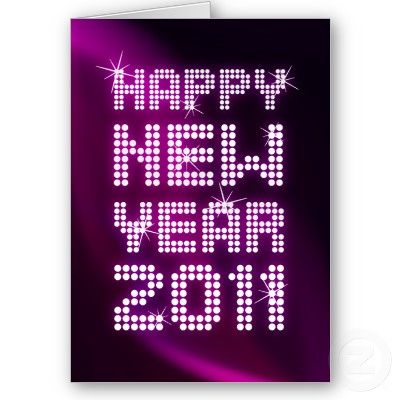 Happy New Year to all the Cleveland Indians staff, players, and especially the fans!
With the flip of the calendar to a new year, it means an all new ride is in store for us on the rollercoaster that is a baseball season. We once again get to not only experience the excitement and frustration that comes with the ups and downs of a baseball season, but watch the highs and lows with the development of so many young players from the parent team in Cleveland all the way down to the rookie level team in Arizona.
Hopefully one of these years the Indians can win a World Series, but for now we will have to hang our hat on the future. 2011 may not be the year the Indians achieve that championship that every Indians' fan is chasing, but it could be a step toward getting there.
In the meantime, enjoy a day of fun, food, and football and Happy New Year to everyone.
For those who want to re-live the championships for Columbus and Lake County in 2010, the Clippers have a video they put together with highlights from their two championship games here. With the help of Michael Taylor, I also put together a highlight video of the Captains championship below:
User Comments
No comments currently. Be the first to comment!