Happy Thanksgiving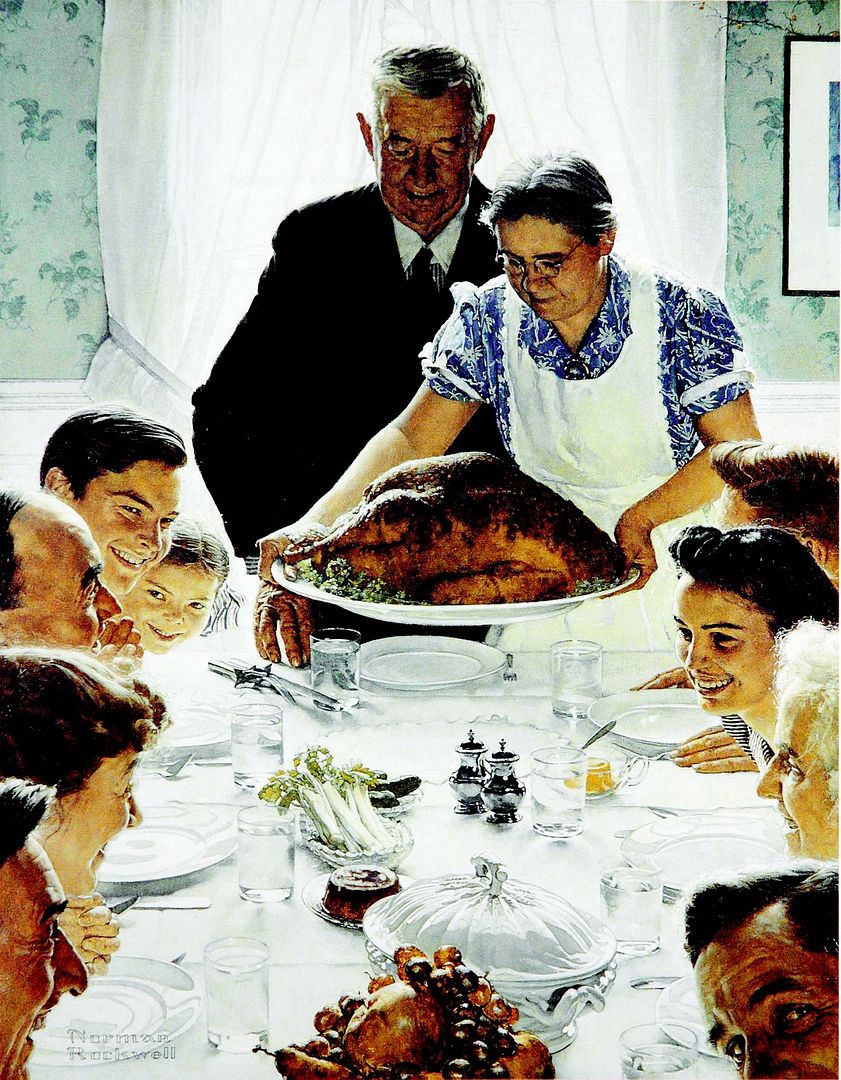 This is just a quick note to all the loyal readers out there to say thank you for all of your continued support.
It's been an interesting year for yours truly on so many fronts with the renal cancer diagnosis and other things. Through it all it has given this day a much different meaning to me this year. I know when I sit down at the table this year and take my turn to talk I will have a lot more to say I am thankful for!
Enjoy the day. Enjoy your family. Enjoy life.
Happy Thanksgiving everyone.
And, yes, Go Tribe!
Thanks for reading,
Tony
User Comments
No comments currently. Be the first to comment!