Head Of Utilities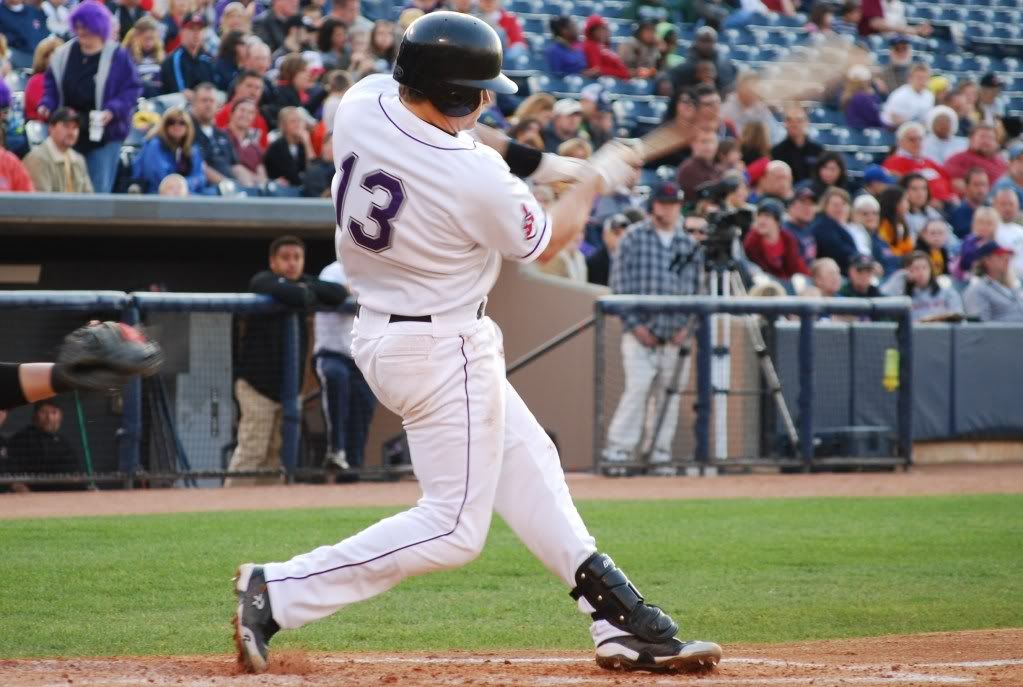 Jerad Head is like that handy friend or relative who knows how to fix anything. He may not be greatly skilled in one particular trade, but knows all the trades well and how to do anything.
This is much how the Double-A Akron Aeros have used Head this year in the lineup, either filling in at a position full time because of injury to someone else or playing almost everyday but moving around the diamond to a different position seemingly every day.
So far this season, in 79 games played Head has played 35 games in the outfield, 24 at third base, 16 at second base, and four games at first base. Last year at High-A Kinston he played 33 games in the outfield, 26 at third base, six games at second base, and 18 games at first base. On top of that, he also can play shortstop in a pinch as he has worked out at the position in spring training this year.
"Right now if I am going to make it [to the big leagues], I think this is what I have to do,
User Comments
No comments currently. Be the first to comment!