Herrmann Hoping For Big League Chance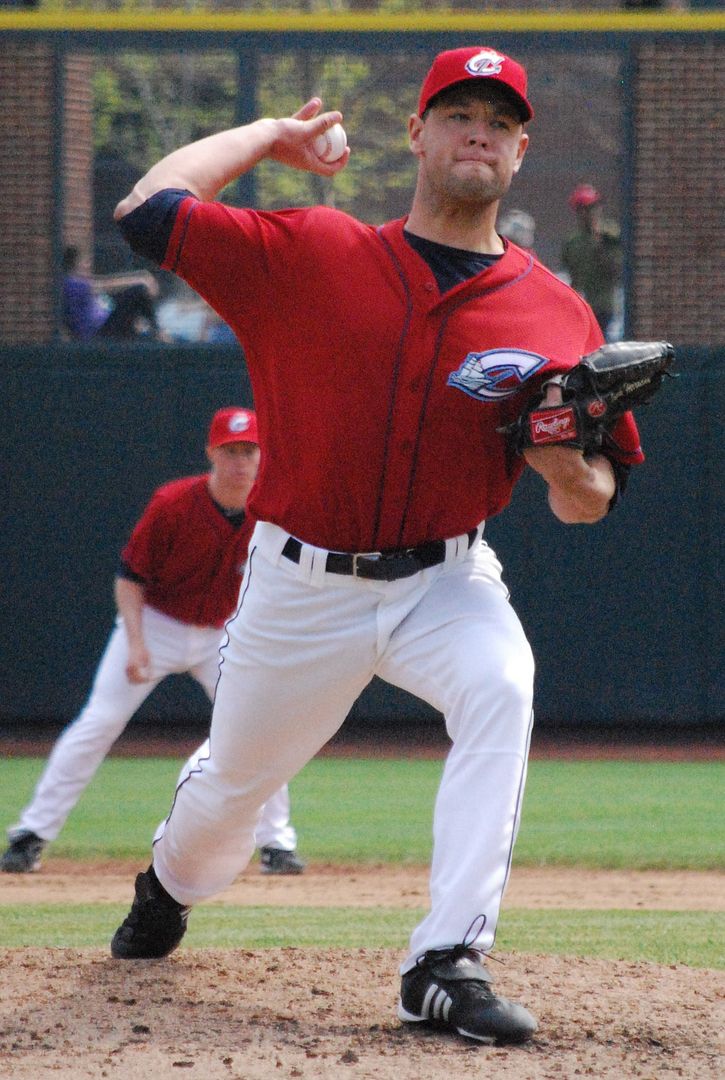 Right-handed reliever Frank Herrmann has done what so few in professional baseball do, which is to go from being an undrafted free agent signing to becoming a legitimate big league pitching option.
Herrmann, who turns 26 years old later this month, was signed by the Indians after the 2005 Draft when after all 50 rounds no one had signed him. He was on their radar, but because he pitched at Harvard University - a school much more notorious for academics than athletics - teams passed on him. But the Indians used their good rapport between their scouting department and several Ivy League schools to find Herrmann who had slipped between the cracks.
As an undrafted free agent signing, Herrmann was initially viewed more as an organizational player, which is a depth option where like most other undrafted pickups or cheap late round draft signings he would plug gaps in the system where needed for the next few seasons.
But upon coming into the organization and exposing himself to the Indians for the first time, the Indians found out they had something more than just organizational filler and that they had a potential gem in the making. Four years later after a 30-23 record and 3.81 ERA in 127 appearances at four levels in the organization from 2006-2009, coming into this season Herrmann is on the major league doorstep and hopeful for a big league chance.
"That's what Mark Shapiro told me [this spring] is that I am not at [big league spring training] because I graduated through the system; they think I am legitimate bullpen depth for them,
User Comments
No comments currently. Be the first to comment!