House Happy To Get First Season Going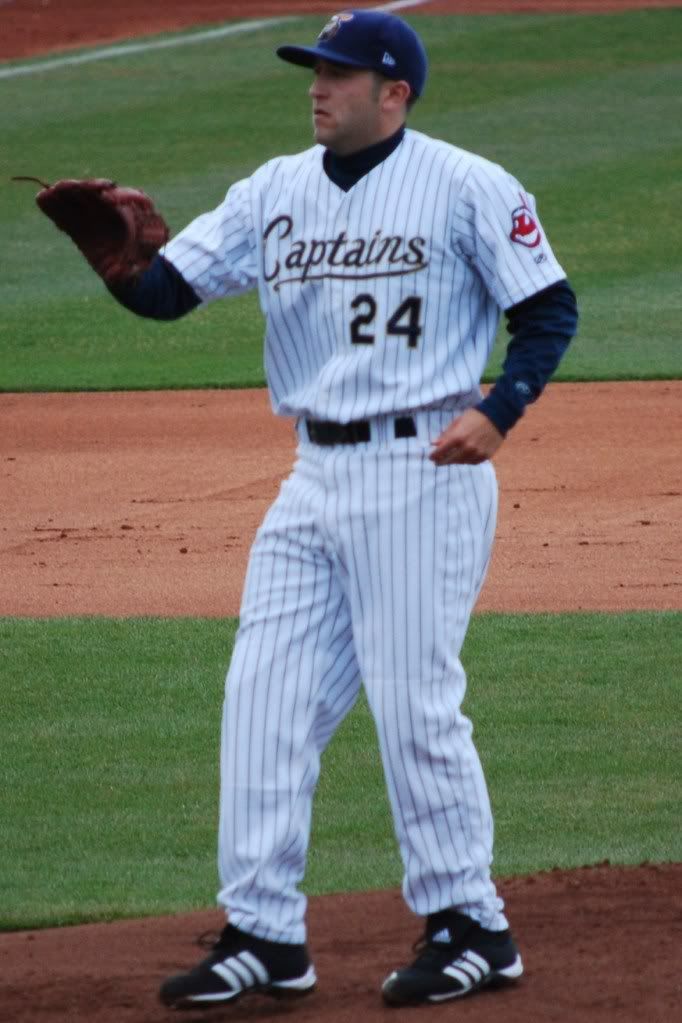 Low-A Lake County 19-year lefty T.J. House had a lot of hype coming into this season. Having yet to throw a pitch as an Indian before the start of the season, he was ranked almost unanimously as one of the Indians top 20-25 prospects coming into the season.

House has the maturity well beyond his years to handle such expectations, but in the early going he has been more focused on getting his career started on the right note by getting his first professional start and win out of the way.

"It was a weight off my shoulders,
User Comments
No comments currently. Be the first to comment!