Indians Have Something Good Cook-ing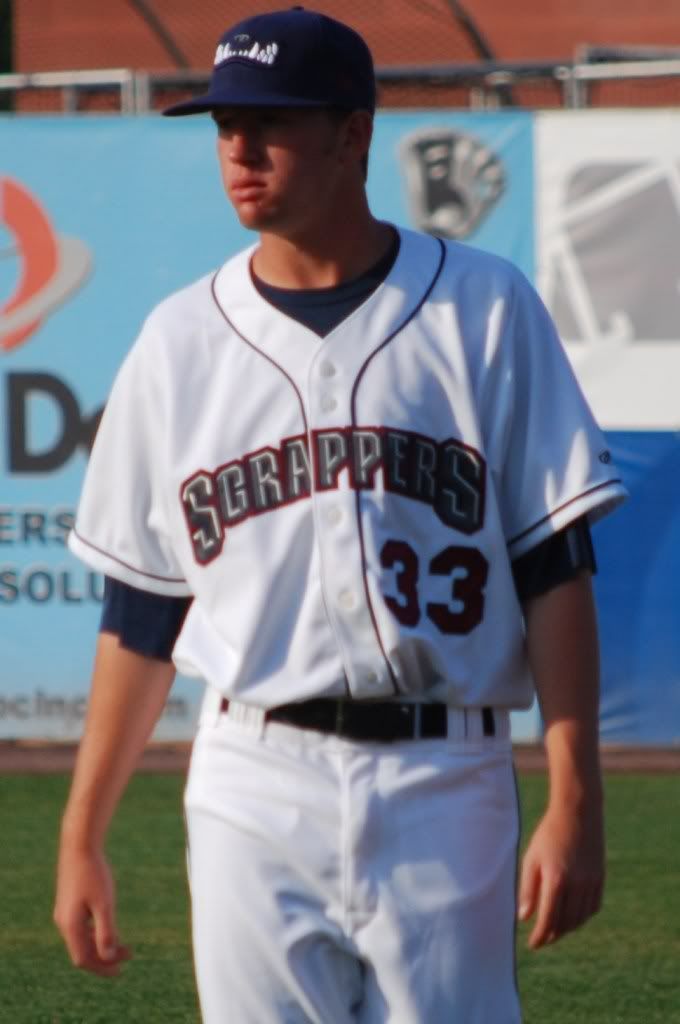 When you think of the Indians very good 2008 Draft you immediately think of names like third baseman Lonnie Chisenhall (1st round), right-handed pitcher Zach Putnam (5th round), and left-handed pitcher T.J. House (16th round).
Another player from that draft who is impressing and could quickly become one of the first names you think about is 19-year old right-hander Clayton Cook. The 6'3" 175-pound Amarillo, TX native was selected in the 9th round of the draft out of high school, and is now playing for the Indians short-season Single-A affiliate Mahoning Valley.
Cook signed right away and impressed last year in his first taste of professional ball pitching at the rookie-level Gulf Coast League (GCL) out in Winter Haven, FL where he went 1-2 with a 2.52 ERA in 11 appearances (six starts). In 25.0 innings of work he allowed just 20 hits, eight walks, and had 26 strikeouts. He pitched well beyond his years and impressed the Indians with his composure and maturity on the mound at such a young age considering he was 17 years old for most of his time on the GCL club. It was a really good, unexpected debut for him considering he was still transitioning to professional baseball and was a few years younger than most of the hitters in the league.
"It was almost like I was so young and I didn't know what I was getting myself into,
User Comments
No comments currently. Be the first to comment!