Indians Import More Talent From Latin America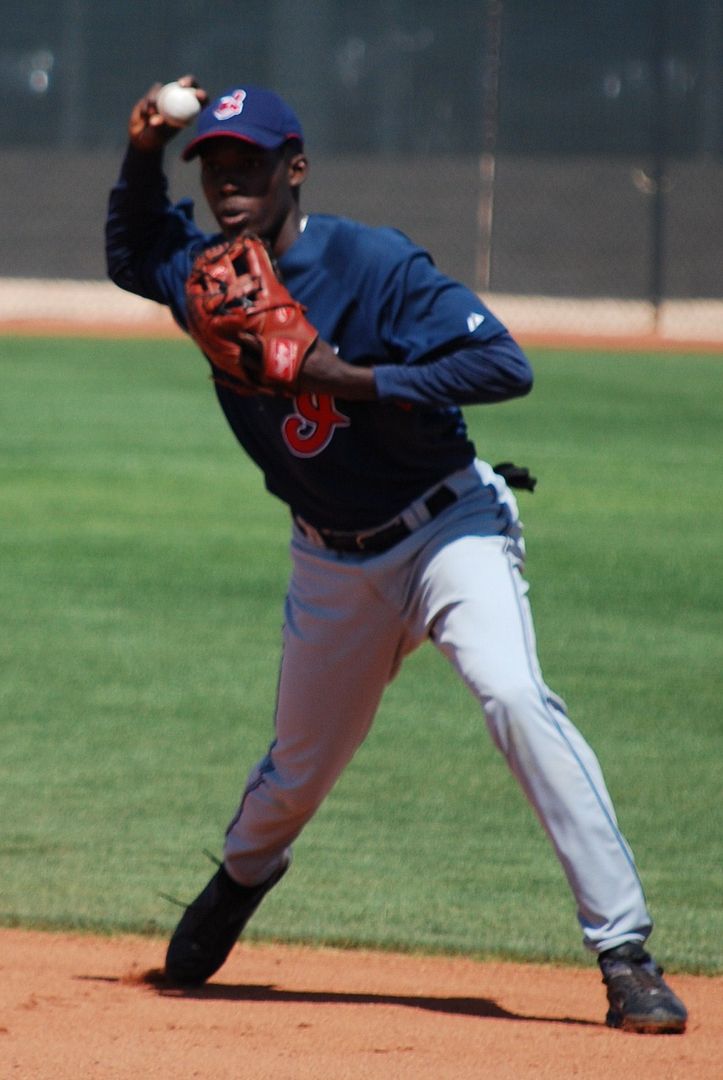 It took awhile, but the Indians earlier this week finally announced their undrafted Latin free agents signings that they picked up during the International Signing Period which runs from July 2nd to August 31st.
In all, the Indians picked up 15 players from three different Latin regions. In the Dominican Republic they nabbed seven players: Angel Hernandez (OF), Alexander Joseph (LHP), Jairo Kelly (INF), Jorge Martinez (INF), Luigy Rodriguez (INF), Amiro Santana (RHP), and Juan Santana (RHP). In Venezuela they picked up another six players: Yan Carlos Caripa (RHP), Juan Carlos Dela Cruz (C), Richard Delgado (INF), Nietzer Jimenez (RHP), Alejandro Rivas (RHP), and Gustavo Rojas (C). Finally, in Panama they picked up two players: Jonathan Cedeno (LHP) and Franklin Moreno (C).
The final tally of 15 signed players from Latin America was something the Indians never anticipated or originally planned for as the International Signing Period opened on July 2nd.
"It was more than our original expectations,
User Comments
No comments currently. Be the first to comment!