Indians Invite Seven Internal Players To Big League Camp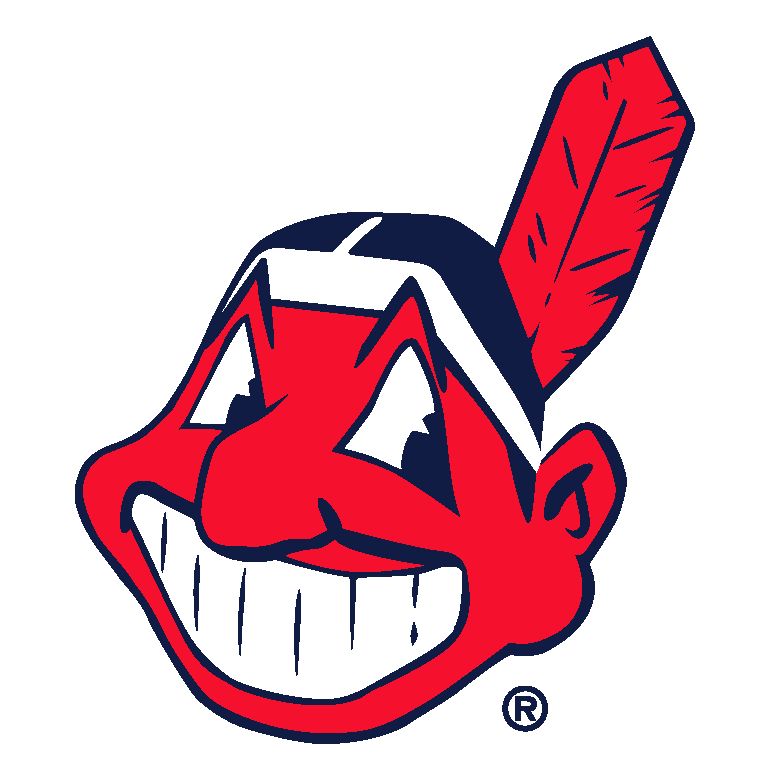 The Indians today invited seven players from their player development system to Major League camp: Frank Herrmann (RHP), Yohan Pino (RHP), Alex White (RHP), Damaso Espino (C), Lonnie Chisenhall (3B), Beau Mills (1B), Niuman Romero (INF).
Most of these players that are added are first round picks who have the clause in their contract they are to attend big league camp, while the others are players the Indians believe will have an opportunity to contribute to the big league team sometime during the 2010 season. With the addition of these seven players, it brings the total number of non-roster spring invitees to sixteen for spring training in Goodyear, Arizona this coming February.
Herrmann finished 2009 with AAA Columbus and was converted to a reliever for the first time in his career, carrying a 2.53ERA over his last 35 appearances (57.0 IP, 62 H, 16 ER, 11 BB, 41 K, 2 HR) from June 1 through the end of the season. On the year he was a combined 4-4 with a 2.95 ERA in 49 games (106.2 IP, 110 H, 35 ER, 7 HR, 18 BB, 62 K). He began the year at AA Akron where he was 2-1 with a 2.93 ERA in five starts (30.2 IP, 27 H, 10 ER, 12 K, .243avg).
Pino was acquired towards the end of the 2009 campaign from the Twins to complete the Carl Pavano trade. On the year was a combined 9-3 with a 2.83 ERA in 42 games and 14 starts (127.0 IP, 110 H, 40 ER, 29 BB, 122 K) between three different stops in the Twins and Indians organizations. He was 3-3 with a 3.65 ERA in 14 games for Aragua in the Venezuelan Winter League after the season (12 GS, 56.2 IP, 64 H, 23 ER, 40 K).
White was selected by Cleveland in the first round (15th overall pick) of the 2009 First-Year Player Draft. He pitched in the Arizona Fall Instructional League in Goodyear. He went 8-4 with a 3.87 ERA (107.0 IP, 93 H, 46 ER, 44 BB, 121 K, .233 AVG) in 16 starts as a junior at the University of North Carolina. Following the season he was named to the Atlantic Coast Conference first team for the second consecutive season. Prior to the draft, White was ranked as the 6th best prospect (4th best pitcher) in the entire 2009 draft by Baseball America.
Espino spent the first two months of the season at AA Akron and was promoted to AAA Columbus on May 31. He struck out just 15 times in 192 plate appearances at Triple-A. He also played in one game for Panama in the World Baseball Classic.
Chisenhall was selected in the first round (29th overall pick) of the 2008 First-Year Player Draft by the Indians. He split the season between A Kinston and AA Akron where he hit .258 (124-481) with 31 2B, 22 HR and 92 RBI in 123 games. He hit .467 (14-30) in the Eastern League playoffs with 2 2B, 2 RBI and 7 runs in seven games with a .500 OBP. He was second among organizational hitters in home runs and third in RBI. He was a mid-season and post-season all-star selection in the Carolina League.
Mills was selected by the Indians in the 1st round (13th overall) of the 2007 First-Year Player Draft. He spent the entire 2009 season at AA Akron where he was a mid-season all-star selection and finished 7th in the league with 83 RBI (4th most in the system). His 33 doubles were tied for 4th in the Eastern League. He hit .284 (50-176) in the second half with 12 2B, 7 HR and 36 RBI.
Romero split the 2009 campaign between AAA Columbus and AA Akron where he hit .240 (88-367) with 14 2B, 1 3B, 1 HR, 35 RBI and 47 runs in 115 combined games between the two levels. He appeared in games at all four infield positions (58G-SS, 8G-3B, 8G-2B, 7G-1B) and had a fielding % of .956 (14E/320 chances) for the Clippers. His contract was purchased from Columbus on September 8th and he made his Major League debut the next night vs. Texas as a pinch-hitter. He collected his first Major League hit on September 12th vs. the Royals.
NON-ROSTER INVITEES (16)
PITCHERS
20 GOSLING, Mike, LHP
35 GRILLI, Jason, RHP
73 HERRMANN, Frank, RHP
64 PINO, Yohan, RHP
27 REYES, Anthony, RHP
52 RIVERA, Saul, RHP
79 WHITE, Alex, RHP
CATCHERS
65 ESPINO, Damaso
INFIELDERS
9 BUSCHER, Brian
76 CHISENHALL, Lonnie
12 GRUDZIELANEK, Mark
78 MILLS, Beau
6 RODRIGUEZ, Luis
74 ROMERO, Niuman
OUTFIELDERS
47 DUNCAN, Shelley
26 KEARNS, Austin
User Comments
No comments currently. Be the first to comment!