IPI Inbox: 2010 Draft Draws Near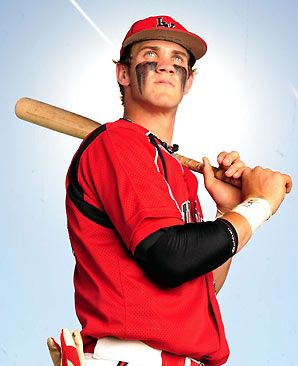 It's time for another edition of the IPI Inbox to post some answers to some of the questions I have received recently regarding the Cleveland Indians. Be it the draft, the big league team, or the minor leagues, feel free to
contact me
with any questions you may have.
Also, the Major League Baseball Amateur Draft is quickly approaching and is less than three weeks away (Monday June 7th). The site will soon become involved with the draft by posting a few pre-draft articles. Once the draft starts you will get no better instant analysis of the picks as they come in than right here, and there will also be tons of post-draft analysis and firsthand scouting info provided from talks with the Indians or scouts around the league.
Onto the Inbox...
Brent W. wrote: What are your feelings on the upcoming draft? Do you feel the tribe will look for an offensive player or take another starter?
Me: The draft is a little less than three weeks away. At the moment the Indians do not have one specific kind of player targeted with their first round pick, which is fifth overall. They obviously have a lot of pitching depth in the organization and several high upside starters. The strength of the organization is their pitching, so it appears that they could use some high upside hitters in the early rounds of the draft.
That said, they won
User Comments
No comments currently. Be the first to comment!