IPI Inbox: McAllister Adds More Pitching Depth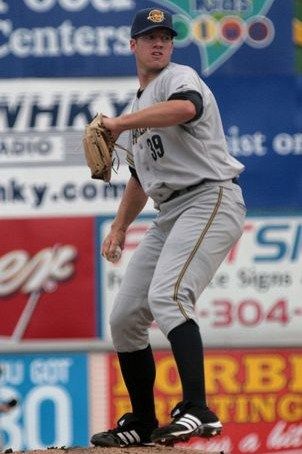 It's time to clear out the inbox again with some answers to some questions surrounding the Cleveland Indians big league team and farm system. As a reminder, feel free to
contact me
with any questions you may have regarding the Indians.
Onto the Inbox...
Phil wrote: Which names you are hearing for the PTBNL from the Yanks? I know we won't be getting Montero as well as probably McAllister or Nova. So that makes the list a little shorter.
Well, turns out in the end it was right-handed pitcher Zach McAllister (good call by the way, you should be happy). McAllister is an interesting arm whose stock has dropped a little this year after an inconsistent season pitching for the Yankees
User Comments
No comments currently. Be the first to comment!