IPI Inbox: Miller's Progress Is Slow, But Encouraging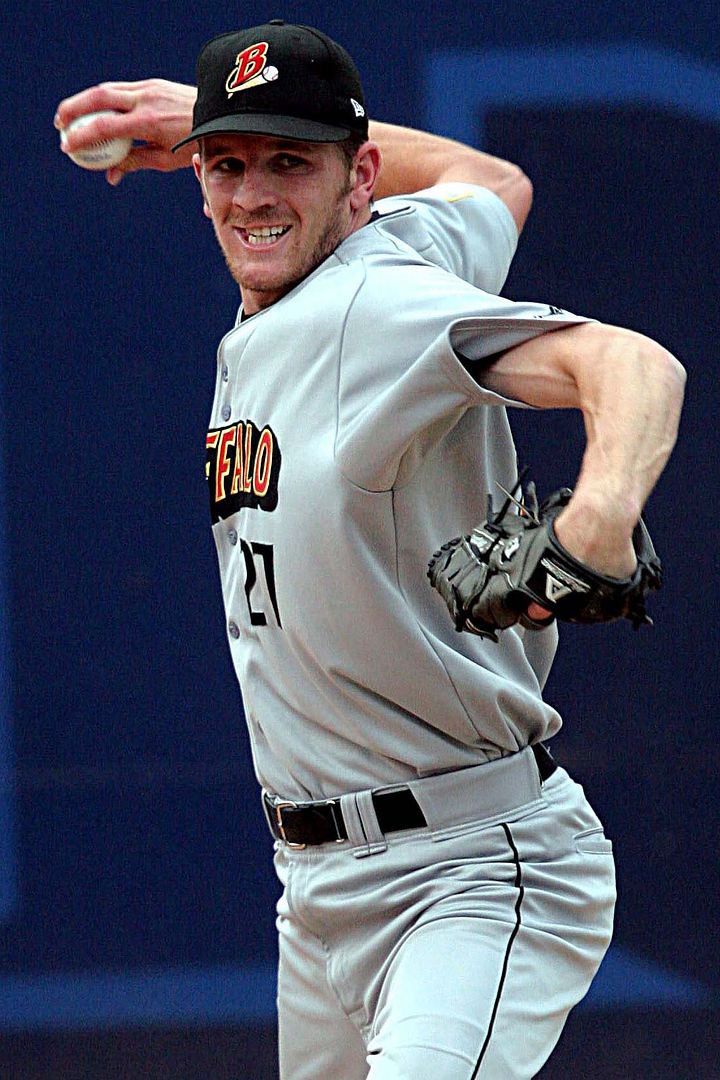 It's time for another edition of the IPI Inbox to post some answers to some of the questions I have received recently regarding the Cleveland Indians. Be it the draft, the big league team, or the minor leagues, feel free to
contact me
with any questions you may have.
Onto the Inbox...
Dan wrote: Hello, I know Adam Miller's career may very well be over, but is there any update on him that you know about? Do you know anything about his current health or timetable?
There is some encouraging news on the Miller front. Nothing with him actually pitching to live hitters or being anywhere close to pitching in games yet, but the fact that to date (knock on wood) he has not had any setbacks since the one he had in the winter. I talked to him this past March in spring training and
he provided details on how things were going
, and then I provided a
quick update on him last month
where he was progressing out to 60 feet with his throwing.
Currently, Miller is getting set to be stretched out to 120 feet early next week and if he can tolerate the hand and arm speed at that distance then bullpens could be in the near future for him. He still very likely will not pitch anywhere this season, but if things do work out in the best case scenario where he continues to not have any setbacks then it looks like he could possibly pitch in live games at some point this season. That could happen at the end of the season in August for rookie level Arizona, though I believe the target will be to have him pitch in the Fall Instructional League which starts up in mid-September.
Jsdowd wrote: What's Jose Constanza's place in the Indians plan? He doesn't seem to be mentioned in the outfield mix ever. Do they feel he is a AAAA player? Is he potential future trade bait? He seems to have fairly solid consistent numbers throughout his career.
Charlie kind of hits the nail on the head in his
Clippers
User Comments
No comments currently. Be the first to comment!