IPI Inbox: Perez, Judy On The Mend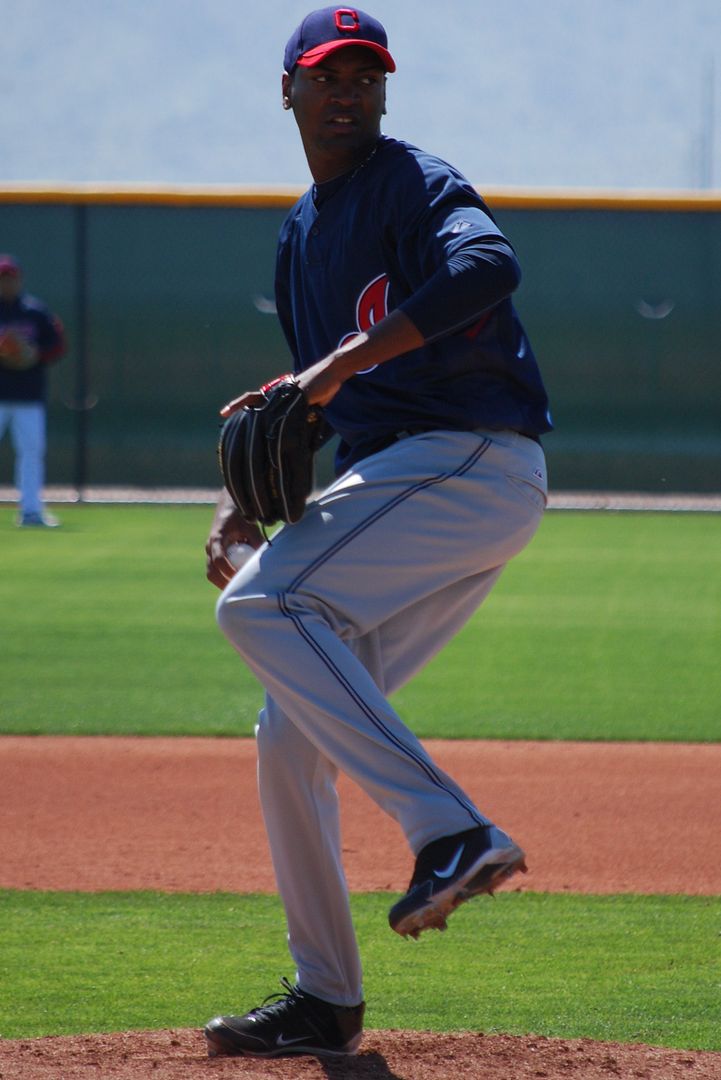 It's time to clear out the inbox, which as expected with the start of the season is starting to fill up much more quickly. With that in mind, the IPI Inbox will likely become a weekly feature this season, likely on Saturday. If you have a question on anything pertaining to the Indians minor league players and team, or even the big league team, feel free to
contact me
. I also pull from questions in the comments sections in articles, so you can post your question there as well.
To the inbox we go.....
Jim F. and about 100 others: Tony, noticed that A. Perez has not pitched in Kinston yet. The roster shows him active. What gives? Has he been moved to the pen?
Me: My inbox has been slammed the last 24 hours about questions pertaining to High-A right-handed starting pitcher Alexander Perez since he did not pitch in the first five games (right-hander Joey Mahalic pitched in his place in the rotation). Basically, like right-hander Josh Judy, he came down with some arm tightness in his last spring training outing. It isn
User Comments
No comments currently. Be the first to comment!