IPI Inbox: White To Start, For Now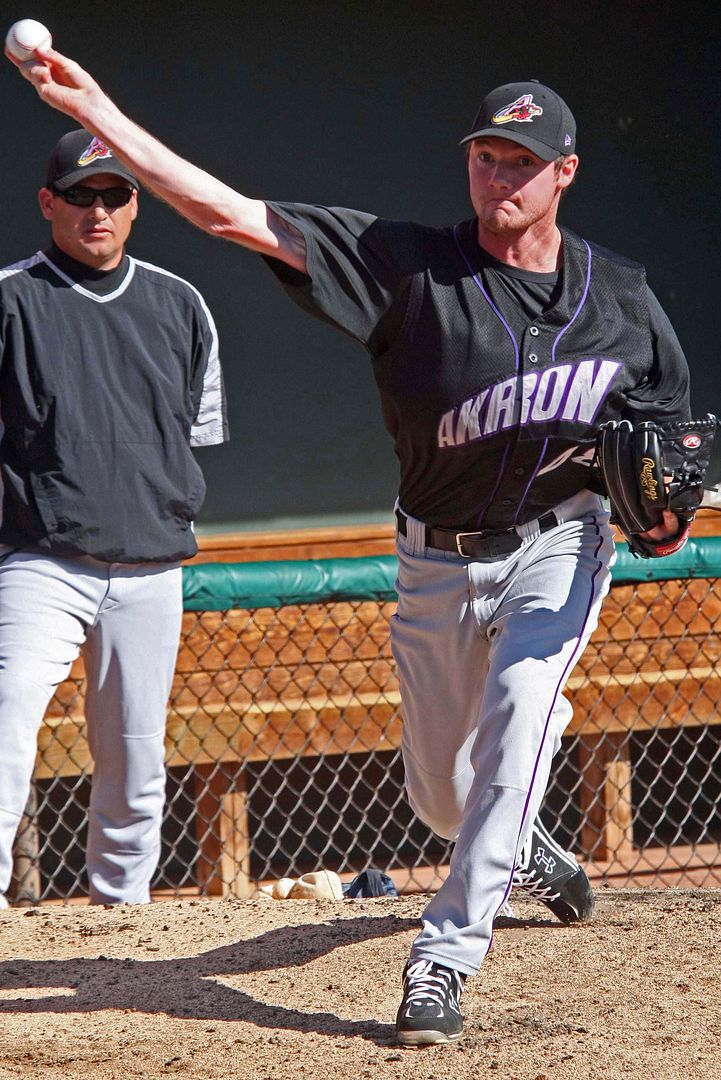 It is time for the second half of last week's IPI Inbox, this time to answer questions focused more on the Indians minor leaguers. As always, if you have a question you would like answered, please feel free to
contact me
.
Eric T. wrote: Are [the Indians] going to use Alex White as a starter or reliever and when do you think we could see him I remember some saying as soon as late this year?
Me: White is going to be a starter this year and open at High-A Kinston. Putting him in the bullpen is something the Indians have decided to keep in their back pocket as he is just more valuable if he can start. With three above average pitches and the draft position he was taken, they almost have to see him through as a starter for at least all of this year. At this point the relief option will only be a fallback if they don't think he will translate well to the bigs as a starter. He won't be in Cleveland this year as there is no rush, but if things go extremely well there is an outside chance he could be with the team sometime in the second half of 2011, though seems very unlikely.
Eric T. wrote: Either our system is very deep or we didn
User Comments
No comments currently. Be the first to comment!