IPI Inbox: Will The Indians Roster Jordan Brown?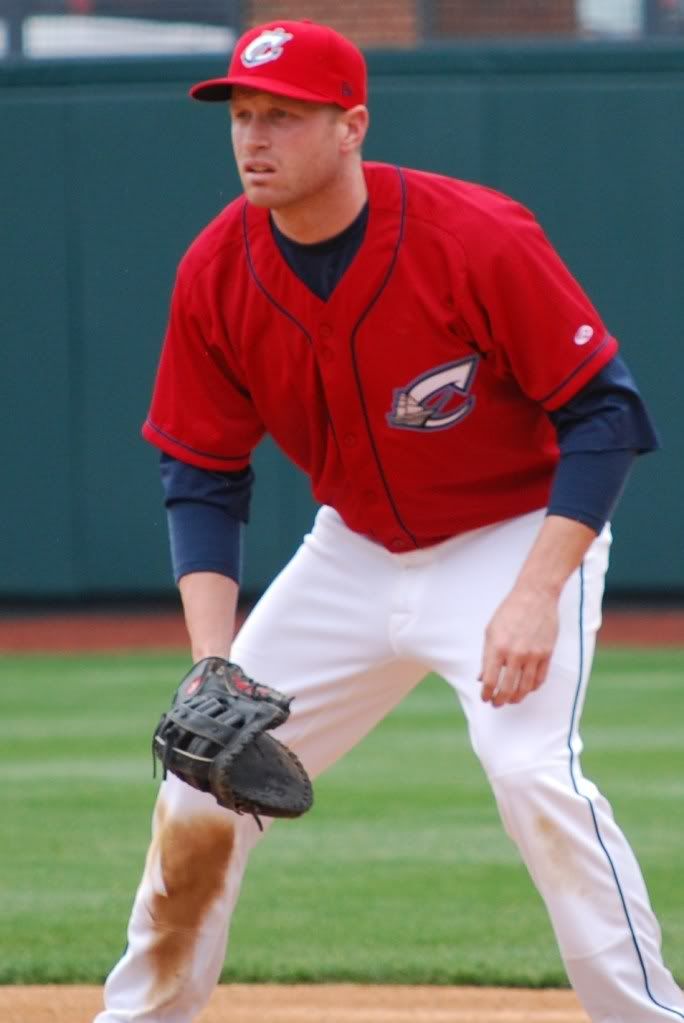 It's time to unveil a new feature for the site today, and that is the IPI Inbox which will be a mailbag piece covering some topics that IPI readers have asked about in emails. Lots of other sites do this, and since I get a lot of e-mails asking various questions I felt it would be good to share a few of them from time to time. In the offseason this piece probably will only run once or twice a month due to lower volume, but in-season the inbox is always filling quickly so I hope to make this a weekly feature on the weekend during the season.
If you have a question about the Indians farm system or even the major league team, feel free to contact me using the
contact form
at the top left of the homepage.
With that out of the way, onto the first installment of the IPI Inbox
User Comments
No comments currently. Be the first to comment!