IPI Roundtable: Minor League Opening Day Thoughts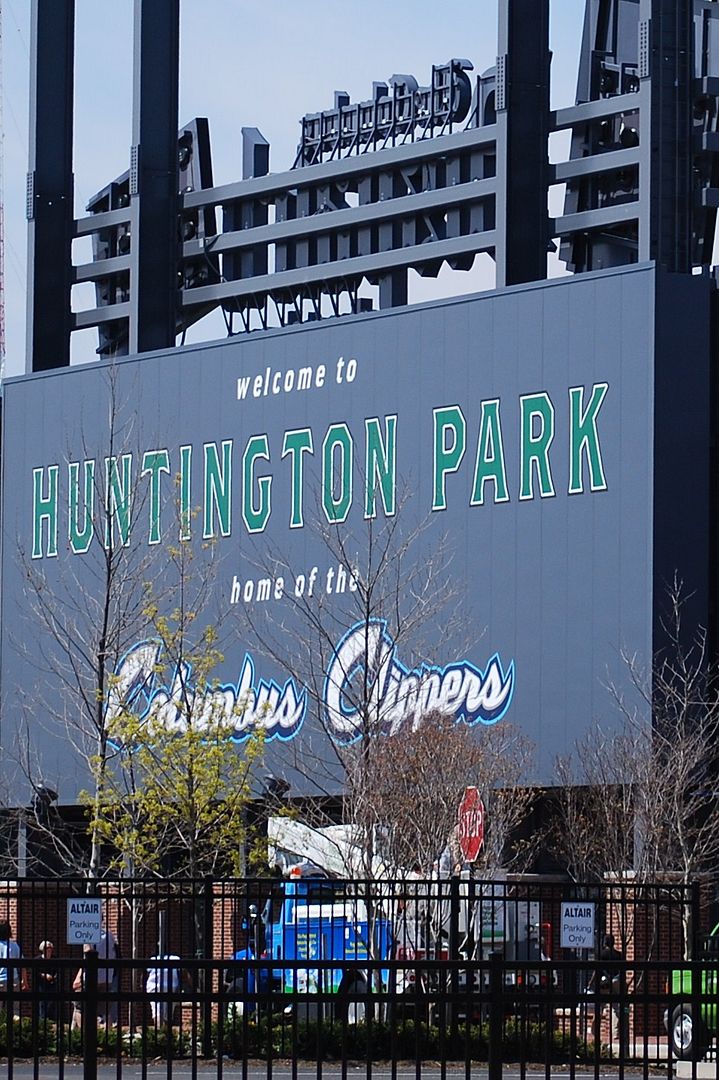 (Photo: Tony Lastoria)
The 2011 minor league season starts tonight.
At 7:00 PM EST tonight three of the Indians' minor league affiliates get things going as Triple-A Columbus, Double-A Akron, and Low-A Lake County are all in action. High-A Kinston gets things started up tomorrow night.

Now that the 2011 season is officially here, I'd like to take the time to mention all of the coverage that will be coming your way via the Indians Prospect Insider (IPI) this year. There is nowhere else you need to go for your Indians minor league information.
As always I will continue to post daily updates with any breaking news up and down the system, provide player feature articles, and my weekly "Minor Happenings" rundown. Game recaps will be provided daily, and last year's "Around the Farm" feature which was added midseason will also now post every day. Also a new feature coming tomorrow called "Highs and Lows" will be featured on my STOHD.com blog. Don't forget the transactions and depth chart which will be updated daily at the top of the page below the site heading!
In addition to that several writers will assist in writing weekly reports specific to the Indians' six minor league affiliates, and other writers will be providing other content with respects to the MLB Draft, stats, etc. Returnig this year to cover the Indians affiliates are Charlie Adams (Columbus), Nino Colla (Akron), Jim Pete (Kinston), and Andrew Zajac (Mahoning Valley). Site photographer Lianna Holub will now be handling Lake County and depth chart mastermind Jason Eddy will now be covering the rookie level teams in Arizona and the Dominican Republic. Also, Jeff Ellis will continue to provide regular columns all year as will new columnists Alex Painter and Greg Dew.
I had a chance to sit down and talk with all of the writers who will be assisting me with the day to day tasks of covering the Indians minor league affiliates and players this season, and we discussed some of the key topics going into the 2011 season. With me serving as moderator, here are their thoughts:
Q: What affiliate are you most excited to follow at least in the early going?
Charlie Adams:
100% biased here: Columbus Clippers. Looking to defend the title, have the two best position prospects in the system and Huntington Park is the best field in the minors to watch a game.
Nino Colla:
Lake County looks like a fun team to watch early on. Maybe it has something to do with the all the fresh

faces like Alex Lavisky, Nick Bartolone, Anthony Gallas, and the entire pitching staff, but it will definitely give us a strong look at the 2010 draft class. Double the excitement if LeVon Washington and perhaps Tony Wolters join the fray.
Greg Dew: The affiliate I
User Comments
No comments currently. Be the first to comment!