Jordan Brown Out 4 to 8 Weeks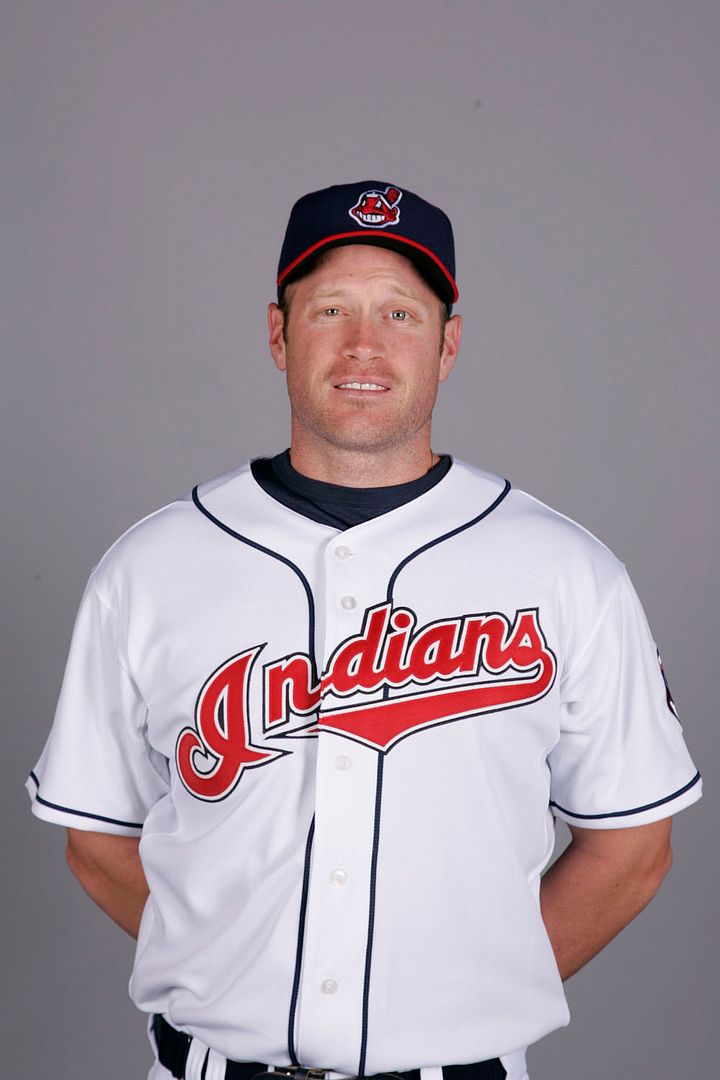 The Indians kicked off their Cactus League schedule yesterday with a nice 9-2 win. Unfortunately, while the the spring game action started for the Indians, it was over before it even started for outfielder Jordan Brown.
Prior to yesterday's game Brown injured his right knee while taking part in pre-game activites in the morning before the game. He was carted off the field and after an evaluation from team doctors he has been diagnosed with a tear of his meniscus of his right knee. The injury will require arthroscopic surgery, which he will have in Cleveland sometime this week. Once the surgery is completed he will head back out to Goodyear and rehab for the next several weeks. He is all but certain to open the season in extended spring training, and will likely not join Triple-A Columbus until late April or early May provided he is 100% healthy.
This is a very unfortunate setback for Brown as every time he appears close to making the big leagues, something comes up that prevents that from happening. He is a two time MVP (Kinston '06, Akron '07) and a two time batting champ (Akron '07, Columbus '09), and the only thing that has seemed to hold him back from making his major league debut has been some health issues with his knees the last three years as well as some depth at his position.
Brown is as tough as they come and has an outstanding drive to succeed, so there is no question he will be back and ready to play very soon. He is due for a break, so hopefully when he does come back things fall in line for him to get that big league opportunity some time this year.
User Comments
No comments currently. Be the first to comment!