Keeping An Open Mind With First Impressions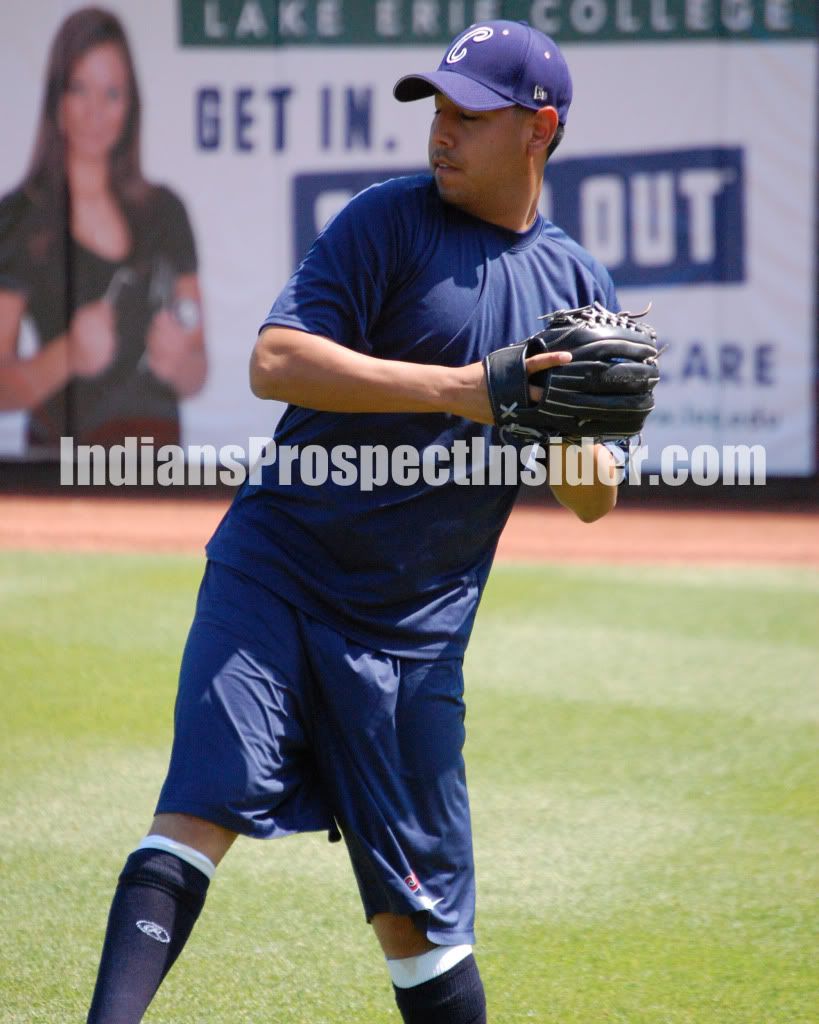 I always try to remember that first impressions can be wrong and that you need to keep an open mind. Recently, baseball reminded me of the need to not judge in haste.
On Monday, May 24 left hander Vidal Nuno debuted for the Captains in the top of the fifth inning of a scoreless game against the South Bend Silver Hawks. Nuno, a 22 year old 4th round pick from Baker University in Kansas, replaced starter Austin Adams. Adams pitched a great game going four innings and allowing one hit with four strikeouts and no walks. It was one of the performances that propelled Adams to Midwest Pitcher of the Week honors.
Nuno came and proceeded to - putting it mildly - stink up the joint. He gave up two runs in the fifth inning and four more in the seventh. Before manager Ted Kubiak pulled him with two outs in the 7th, Nuno gave up 6 runs, 9 hits (4 of them doubles) while striking out only one batter. At least he didn
User Comments
No comments currently. Be the first to comment!