Kinston Wins Exhibition Game 13-0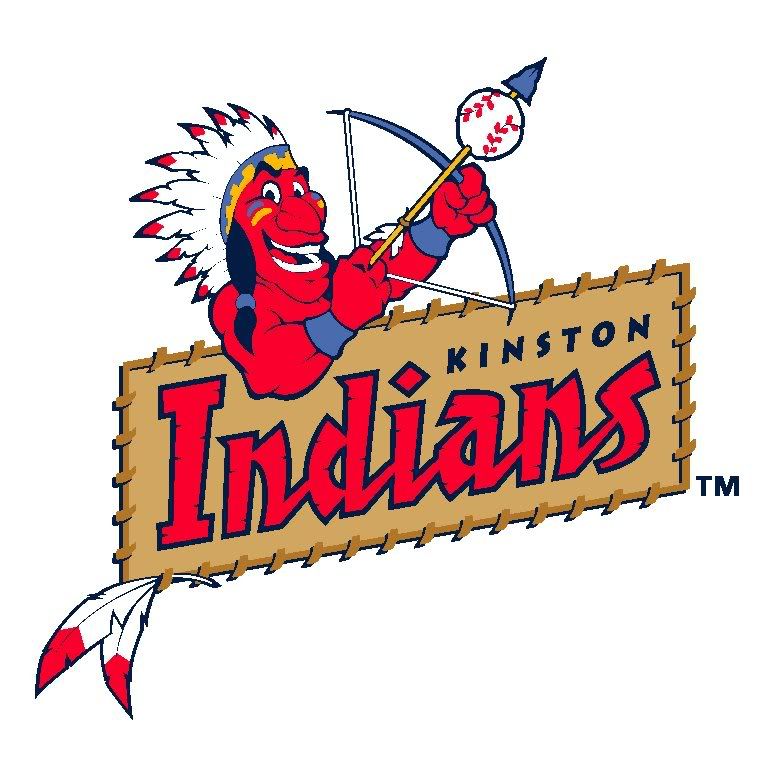 Jason Kipnis hit two, three-run home runs as the K-Tribe beat Lenoir Community College 13-0 Tuesday night at Historic Grainger Stadium. Kipnis, the 2009 Pac-10 Conference Player of the Year and first team All-American, hit the big bombs in the second and fifth innings. Behind K-Tribe starter T.J. House, the Kinston pitching staff limited the Lancers to just one hit.
Kinston starts the 2010 Carolina League Season this Thursday night at Historic Grainger Stadium. Opening Night features a magnet schedule giveaway and fireworks after the game. Start time 7 pm with Kinston's Kelvin De La Cruz making the start on the mound for the K-Tribe.
User Comments
No comments currently. Be the first to comment!