Kipnis Is A "Rising Star"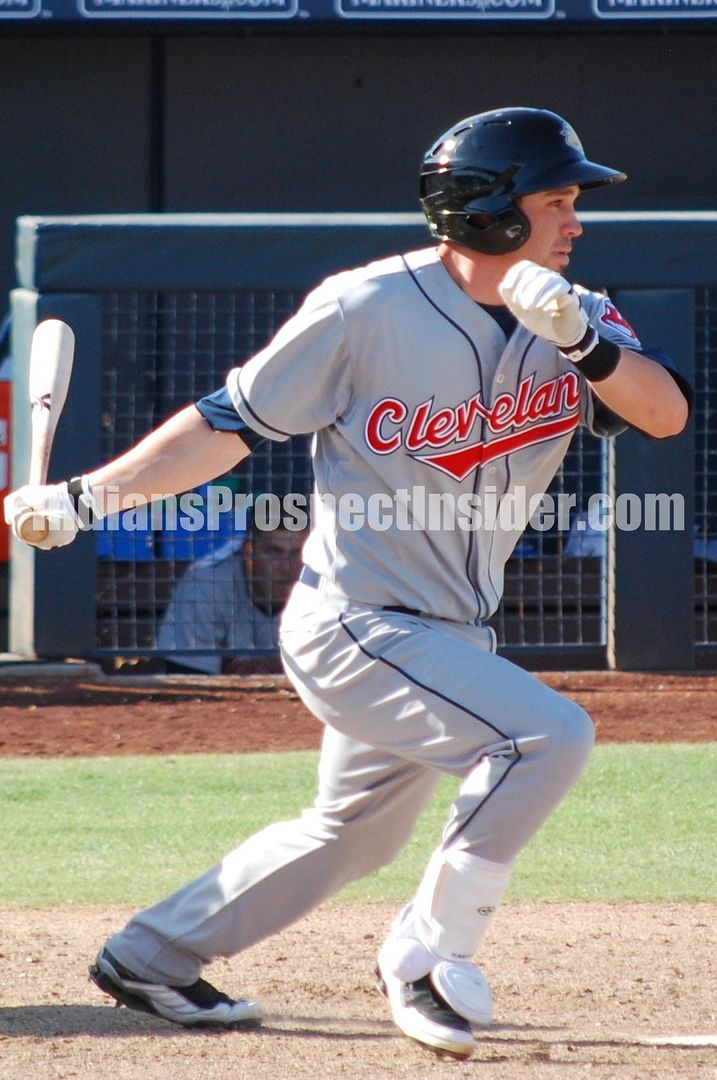 Photo Credit: Tony Lastoria
?Cleveland Indians second base prospect Jason Kipnis got some much needed good news this week as on Tuesday he was named to the Rising Stars Game out in the Arizona Fall League (AFL). The game is this Saturday at 9:00 p.m. EST and will be shown live on MLB Network and MLB.com.
Kipnis, 23, will be playing in a game that will feature a plethora of future major league talent, the most you will see in any minor league game aside from the Futures Game played over All Star weekend in July. Over half the players in the Rising Stars game last year played in the big leagues at some point in 2010, a group of players which includes the likes of Steven Strasburg, Buster Posey, and Mike Leake.
The news hopefully will lift the spirits of Kipnis who is going through a rough patch at the plate so far in the AFL. Widely considered the future heir to the throne at second base in Cleveland, he is only hitting .184/.231/.469 in 12 games with the Peoria Javelinas. Small sample size be damned and all, but that is a batting line which would make Luis Valbuena look like Albert Pujols.
On the positive side, when Kipnis has connected he has made the most of it with seven of his nine hits going for extra bases. He has also only struck out just six times in 49 at bats, and has been productive still with three home runs and 12 RBI. In addition to all of that he continues to play a solid second base in the field as he continues his conversion to the infield from the outfield.
With such a poor stat line to date, it is obvious that Kipnis made the Rising Stars Game based on reputation as a highly regarded second base prospect and not on his actual performance. But that
User Comments
No comments currently. Be the first to comment!