Kipnis Ready To Face Challenges of Upcoming Season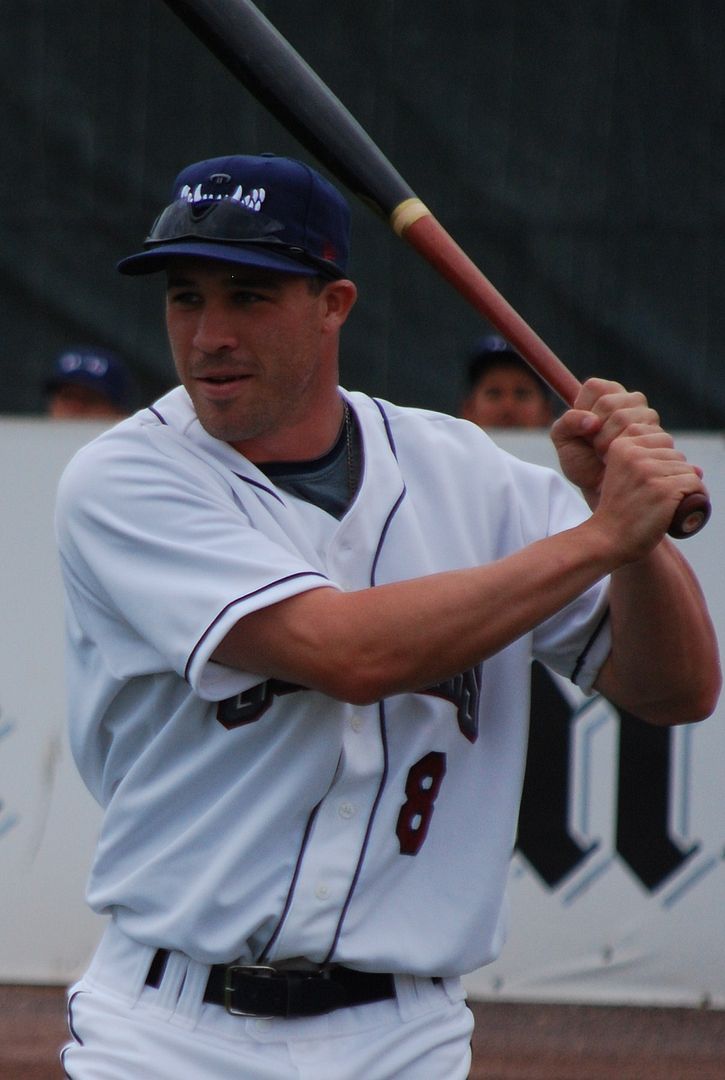 We are about eight weeks from the start of minor league spring training in early March. By now almost every player in the Indians system is well into their offseason workout programs and has already begun preparations for the 2010 season.
For second baseman Jason Kipnis, it
User Comments
No comments currently. Be the first to comment!