Last Minute Roster Updates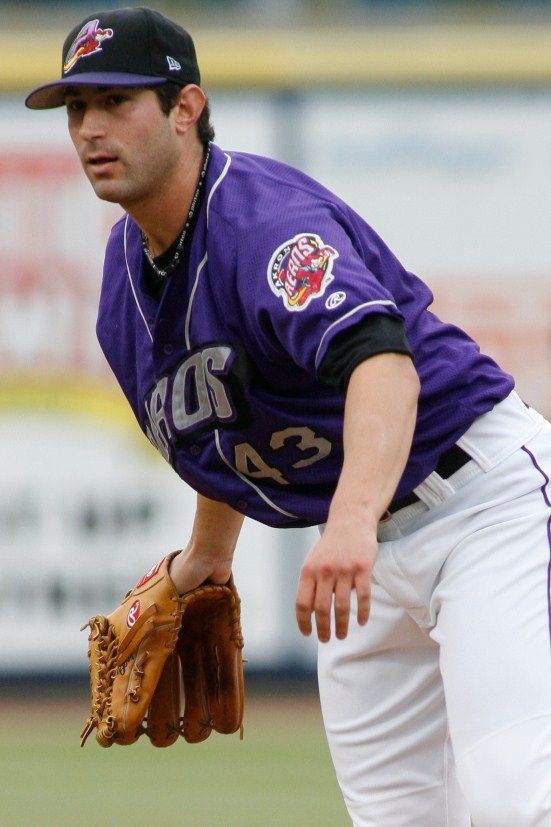 Here are some last minute roster notes before the start of opening night in a few hours:
- Left-hander Erik Berger is opening the season on the Double-A Akron disabled list for an unknown injury at this time. It may just be a temporary thing and more to keep him inactive since the roster these next two weeks at Akron and Triple-A Columbus will likely be in constant flux. If I hear anything about an injury I will surely pass it along. For now left-hander Ryan Edell has replaced him in the rotation.
- Catcher Wyatt Toregas has cleared waivers and been assigned to Double-A Akron. He is currently set to be the everyday catcher at Akron, though his situation is still somewhat clouded as he could still be traded.
- Infielder Anderson Hernandez cleared waivers and was outrighted to Columbus. He takes the spot of infielder Luis Rodriguez who was reassigned to Mahoning Valley (inactive).
- Right-handed reliever Josh Judy, first baseman/outfielder Jordan Brown, infielder Niuman Romero, and infielder/outfielder Jerad Head are all on the 7-day disabled list to open the season.
- Right-handed pitcher Hector Ambriz and first baseman Russell Branyan are in Columbus on a rehab assignment.
- Right-hander Vinnie Pestano is active and will be the Akron closer.
- Catcher Dwight Childs is opening the season at High-A Kinston on the 7-day disabled list.
User Comments
No comments currently. Be the first to comment!