Merry Christmas!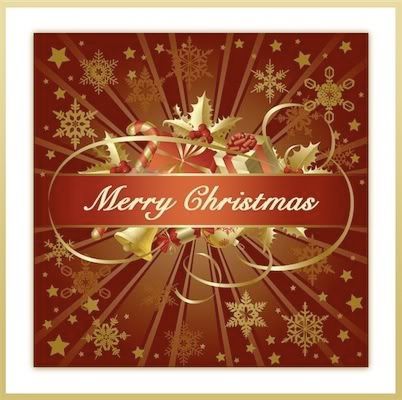 To all the readers of the Indians Prospect Insider, I just wanted to wish all of you a very Merry Christmas. And for those that do not celebrate Christmas I wanted to wish you a Happy Holidays as well.
This site is still growing, and it is amazing to think of where it was just a year ago and how much has changed. A lot more is going to change in 2009 as many new features and even more coverage of the Indians farm system is brought to the pages of this site. If you want news and info on the Indians prospects, this is the only place you need to go.
So from my family to yours, I wish nothing but the best holiday season for you. It should be interesting to see what Santa brings the Indians and their fans this year. Hopefully a contending season is gift-wrapped under the tree, a World Series championship is tucked in our stocking, and another great year of following the prospects in the system is coming out way.
Merry Christmas!
User Comments
No comments currently. Be the first to comment!