Merry Christmas & Happy Holidays!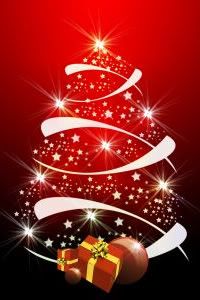 I just want to take a quick moment today to wish every one from the fans, to the players, to the families of the players, to the Indians coaches and front office personnel a very Merry Chistmas and Happy Holidays.
Thanks for reading and for all of the support. Whether you agree or disagree with anything I write, or you like or dislike anything about the organization, the bottom line is you read this site and follow your team because you are Indians fans. This site would not be possible without the dedicated support of all of you as well as the all the assistance the Indians provide over the course of the year.
So with that I give a big thank you and hope you have a great Holiday season.
User Comments
No comments currently. Be the first to comment!