Minor Happenings: Abraham Leads Lake County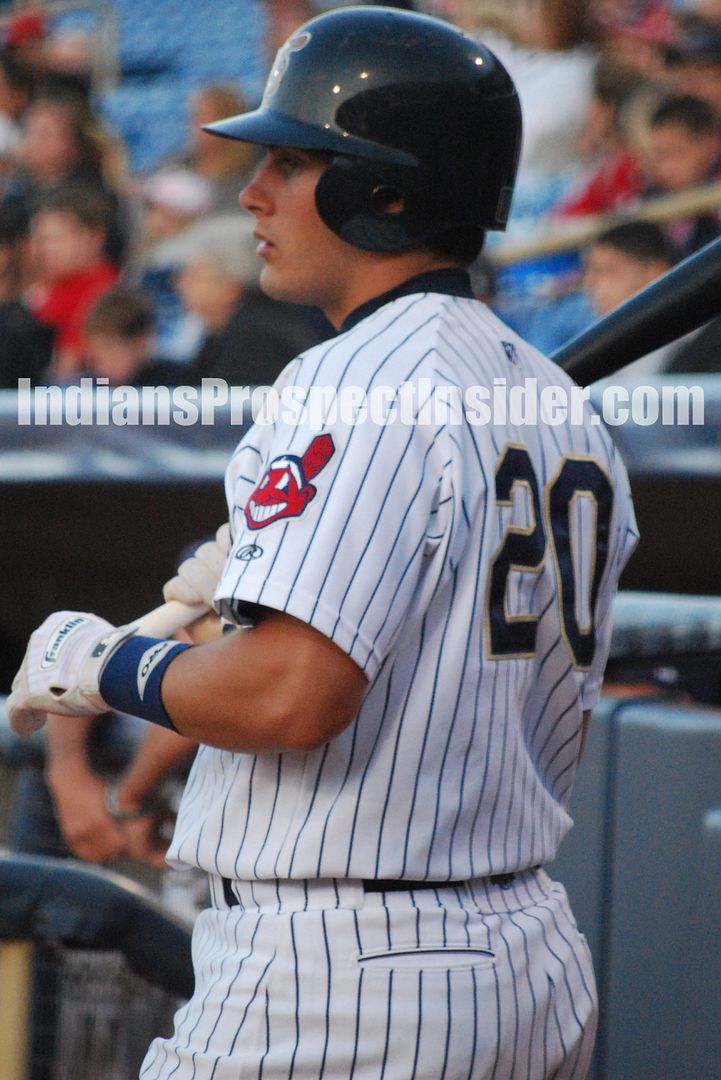 "Minor Happenings" is a weekly column which covers the important developments and news in the Indians farm system. While most of the information in this report is from my own research and through interviews I have conducted with organizational personnel, some information in this report is collected and summarized from the various news outlets that cover each team.
Okay, slowly but surely I am clearing out the cache of news and notes in regard to the Indians' minor league system after being away for a little bit. The trade activity of late and keeping up with what is going on as we near the 4:00pm deadline today has slowed things down as far as getting this information out. In any case, I am posting the Player of the Week for this week as well as a treasure chest full of comments by Ross Atkins I have compiled over the past several days.
I plan to have another installment of
Minor Happenings
tomorrow, but a trade of Jake Westbrook would likely nix those plans as I research the deal and any players involved and post an article on everything. So stay tuned!
Also, as an FYI, I will be on SportsTime
Ohio
's TV show "Indians Minor League Magazine" this Tuesday August 3rd. The show airs at 6:00pm every Tuesday and is re-aired several times throughout the week.
Onto the
Happenings
...
Indians Minor league Player of the Week
(for games from July 22nd to July 28th)
Adam Abraham (First Baseman
User Comments
No comments currently. Be the first to comment!