Minor Happenings: Akron Closes In On Championship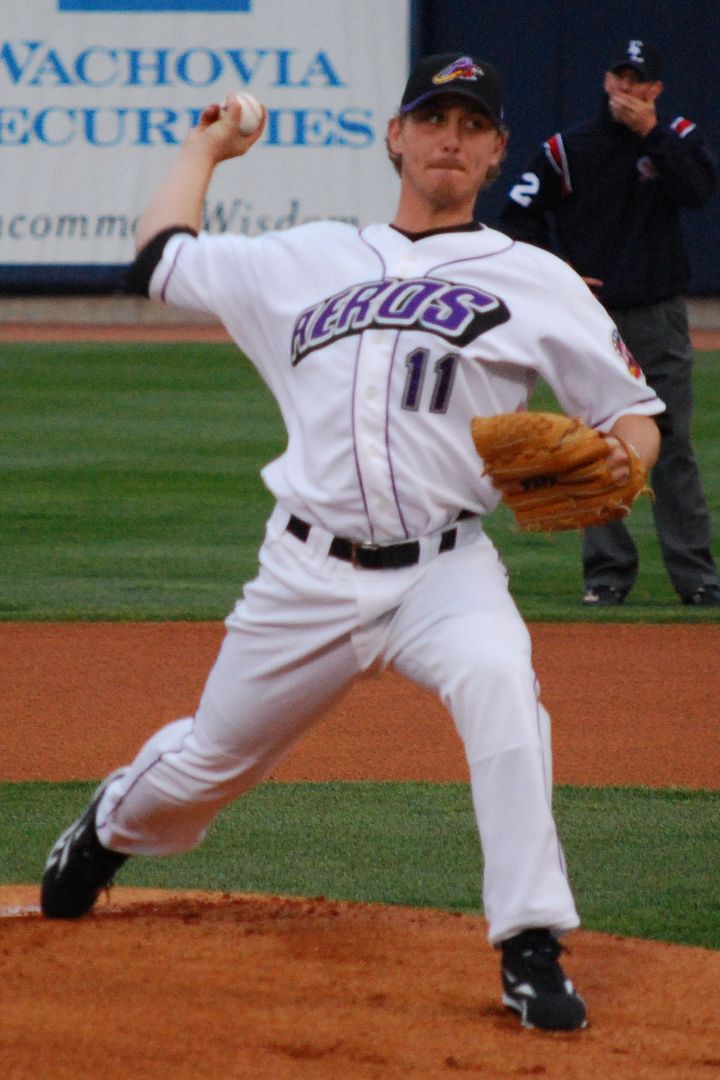 "Minor Happenings" covers the important developments and news in the Indians farm system. While most of the information in this report is from my own research and through interviews I have conducted with organizational personnel, some information in this report is collected and summarized from the various news outlets that cover each team.
Some last minute house cleaning this week as the minor league season comes to a close. Next week I will have a very short Happenings piece before we put a close on the 2009 season with my Tony Awards the following week.
Last night, Paul and I had a chance to speak with Triple-A first baseman/outfielder Jordan Brown for about 25 minutes on our Smoke Signals radio show about his non-call to Cleveland and how he is handling it. I also wrote a second piece on the situation earlier in the week. Two other player profiles this week were posted on Bo Greenwell and Steve Smith.
Onto the Happenings...
Director's Cuts
Indians Farm Director Ross Atkins this week talked about a plethora of players up and down the Indians system, including several players not often talked about:
On Lonnie Chisenhall: "He really is [the real deal]. Defensively he makes plays I think everyone in the organization takes a step back and says
User Comments
No comments currently. Be the first to comment!