Minor Happenings: Bo Knows Baseball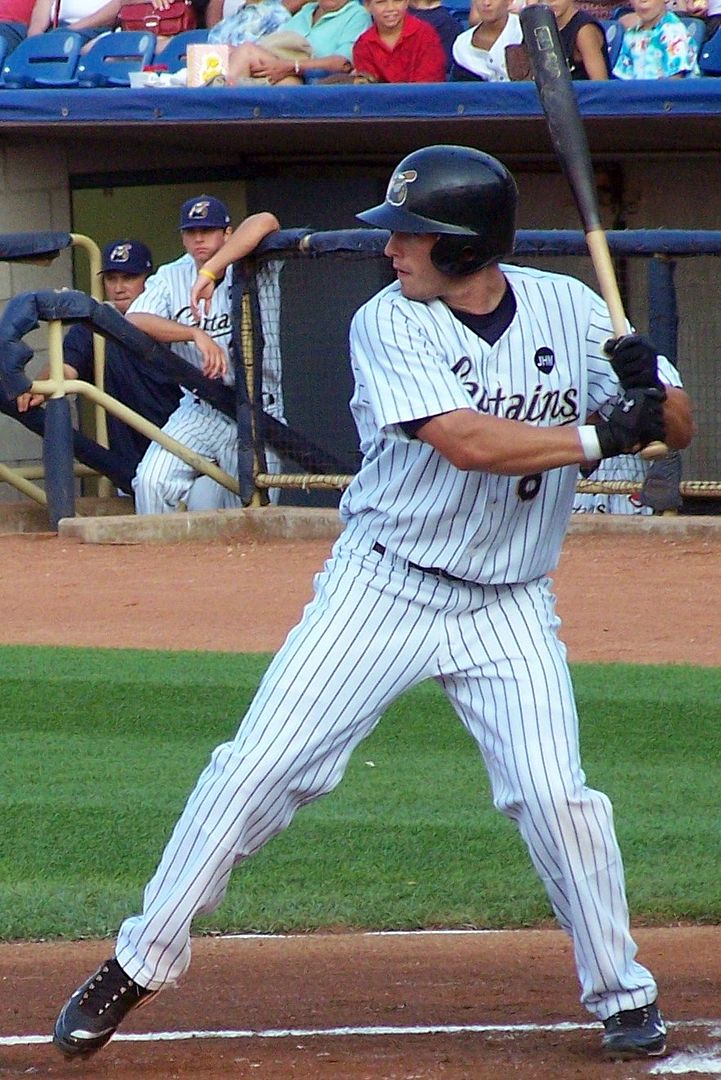 "Minor Happenings" is a weekly column which covers the important developments and news in the Indians farm system. While most of the information in this report is from my own research and through interviews I have conducted with organizational personnel, some information in this report is collected and summarized from the various news outlets that cover each team.
I was in Lake County this week to see the Captains and had a chance to talk to several players and coaches, so I will have some articles soon on players like outfielder Bo Greenwell as well as right-handed pitchers Joe Gardner and Austin Adams. In addition to that, I still have several pieces to put out from interviews I recently conducted with Columbus Clippers players, two of which already posted this week:
Jason Donald
and
Wes Hodges
.
Paul Cousineau and I hosted our
weekly radio show Smoke Signals
last night. It felt a little odd to be talking Indians baseball on a night when the Browns were taking part in the NFL Draft and the Cavaliers were playing Game 3 of their opening round series with the Chicago Bulls. The show itself actually went live during the frenetic last two minutes of the Cavs-Bulls game, so it made for an interesting first 10-15 minutes of the show trying to talk baseball while having both eyes glued to the TV screen.
For breaking news as it happens with the Indians big league and farm teams, be sure to follow me on Twitter
@tlastoria
. Also, be sure to check my site at the
Indians Prospect Insider
as three to four articles are going up there a day with game recaps, player articles, and analysis pieces on all four of the Indians full season minor league affiliates.
Onto the
Happenings
User Comments
No comments currently. Be the first to comment!