Minor Happenings: Brantley Centers In On Callup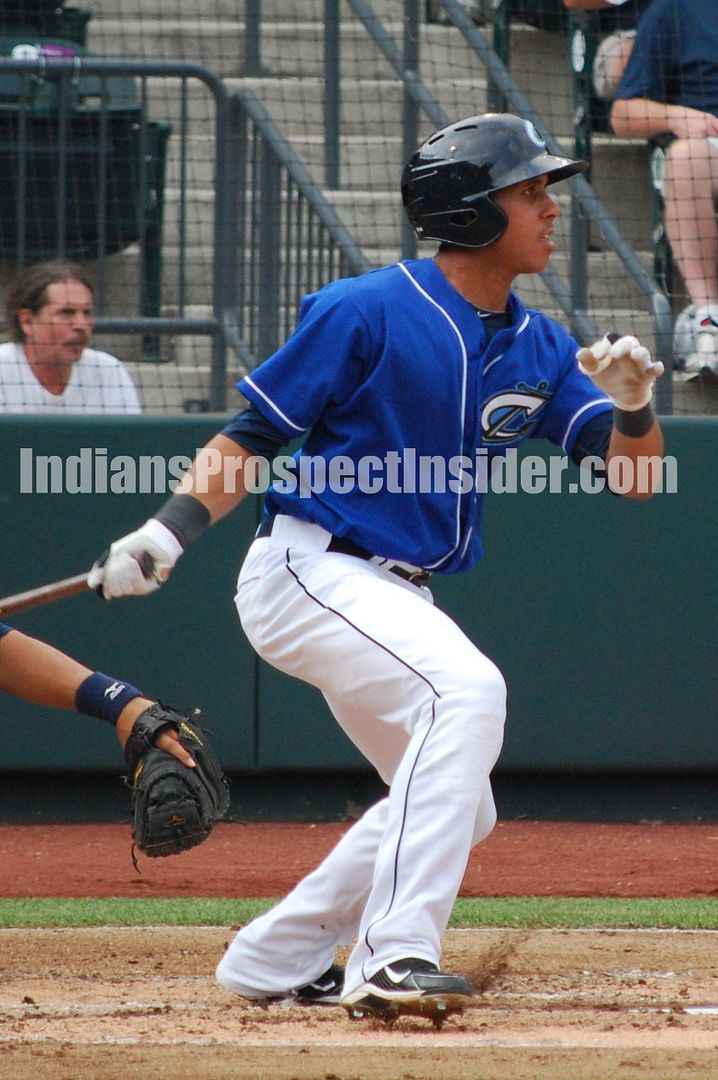 "Minor Happenings" is a weekly column which covers the important developments and news in the Indians farm system. While most of the information in this report is from my own research and through interviews I have conducted with organizational personnel, some information in this report is collected and summarized from the various news outlets that cover each team.
A little bit different format this week with the Happenings. With the holiday weekend and also yours truly about to pull my hair out with the car shopping process which has engulfed my life over the past few days, I decided to go with a more notes style approach this week.
As a reminder, a pre-recorded interview with Triple-A Columbus third baseman Jared Goedert was aired on my Smoke Signals show I do with co-host Paul Cousineau every Thursday 9:30-10:30 PM. To listen to the show and the interview,
click here
. Also, the International Signing Period just kicked off, so for some background on how that works,
click here
as well.
Last, an article on Double-A Akron second baseman
Jason Kipnis
, a conversation with Low-A Lake County pitching coach
Mickey Callaway
, and the
411 on the Russell Branyan trade
posted this week.
Everyone have a safe and Happy Fourth of July!
Onto the
Happenings
User Comments
No comments currently. Be the first to comment!