Minor Happenings: Carrasco About Ready For Prime Time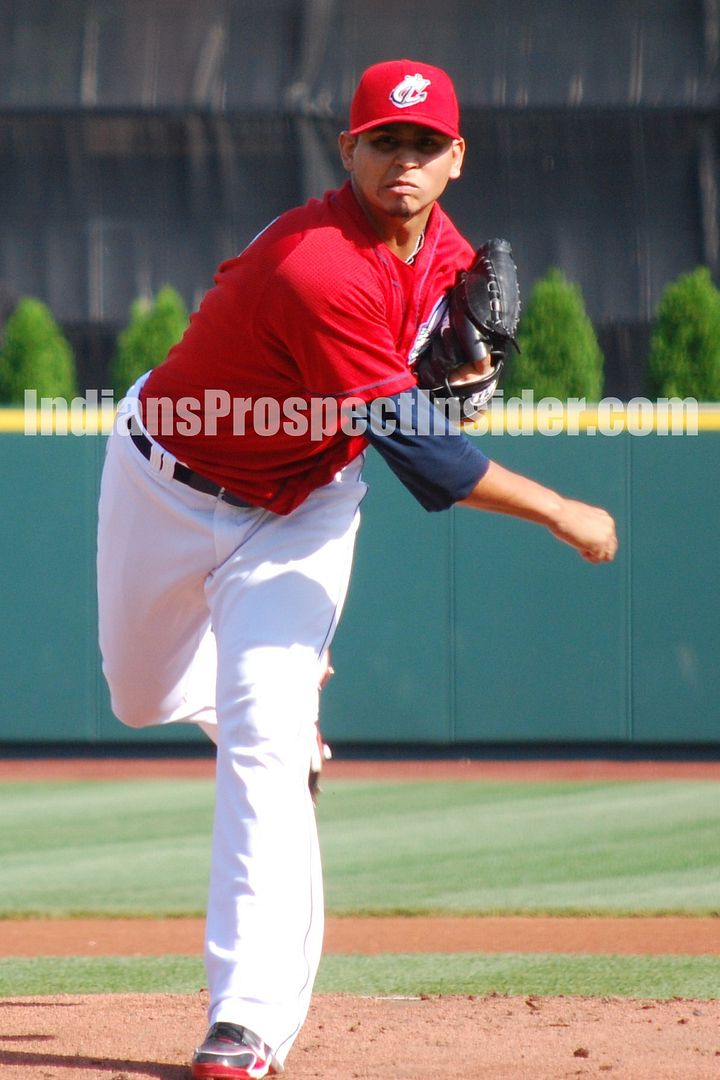 "Minor Happenings" is a weekly column which covers the important developments and news in the Indians farm system. While most of the information in this report is from my own research and through interviews I have conducted with organizational personnel, some information in this report is collected and summarized from the various news outlets that cover each team.
I made a day long journey to Double-A Akron and Triple-A Columbus yesterday to see both teams in action, mostly because I wanted to see recently acquired right-handed pitcher Corey Kluber pitch and also see right-hander Carlos Carrasco in action. During my visits I talked to about a dozen players, so will have feature pieces on them over the course of the next several weeks and into the offseason. I also talked to a lot of scouts, so I will mix some of those things I have learned into future updates.
I
User Comments
No comments currently. Be the first to comment!