Minor Happenings: Chen Is Exploding In Lake County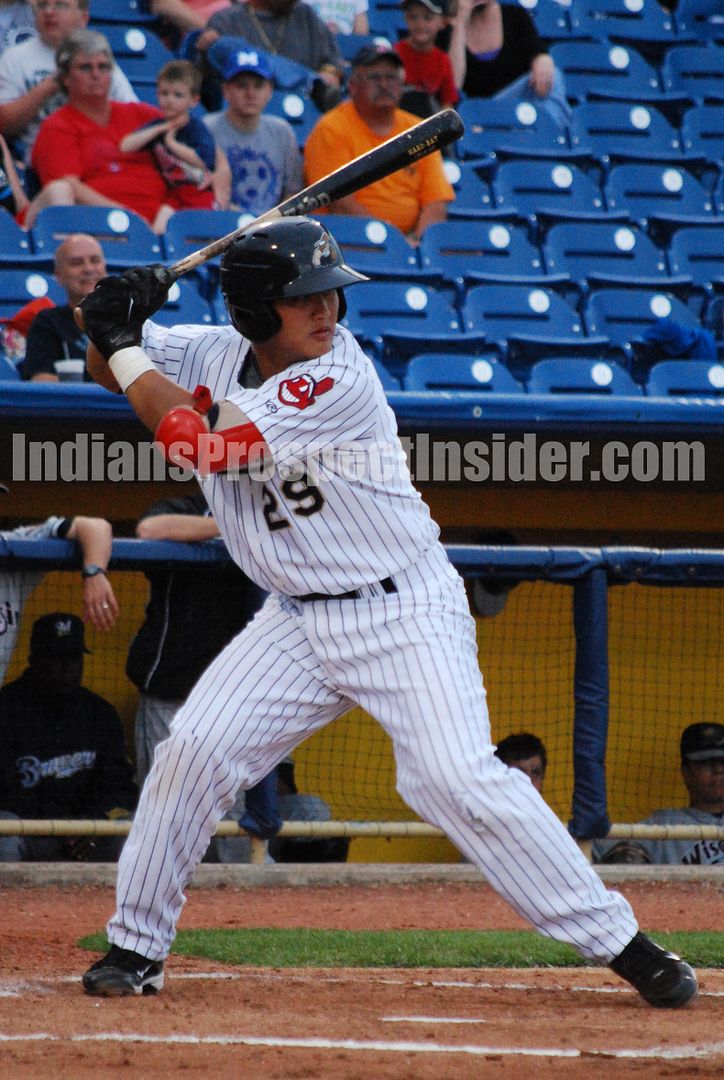 "Minor Happenings" is a weekly column which covers the important developments and news in the Indians farm system. While most of the information in this report is from my own research and through interviews I have conducted with organizational personnel, some information in this report is collected and summarized from the various news outlets that cover each team.
This is the second part of Minor Happenings this week as
part one posted yesterday
.
The Indians are preparing for the 2010 MLB Draft which gets started this coming Monday night June 7
th
and then carries on with rounds 2-30 on Tuesday June 8
th
and rounds 31-50 on Wednesday June 9
th
. Me along with several others on the site will be posting the picks and tons of information as it comes in, so if the draft is your thing and you crave information on the new players in the system, the
IPI
is the place to be.
I was in Lake County last night and was able to talk with several Indians brass as well as a couple scouts from other organizations. One name in particular which came up was Roberto Perez as the feeling was mutual among all parties that he is a big league defensive catcher RIGHT NOW. He still needs work with the bat, but the feeling is it will come, but worst case the feeling is he will be at worst a major league backup provided he avoids injuries and continues to work hard. I will have more on him soon in a feature piece on the site.
Onto the
Happenings
User Comments
No comments currently. Be the first to comment!