Minor Happenings: House Is Finishing Up Strong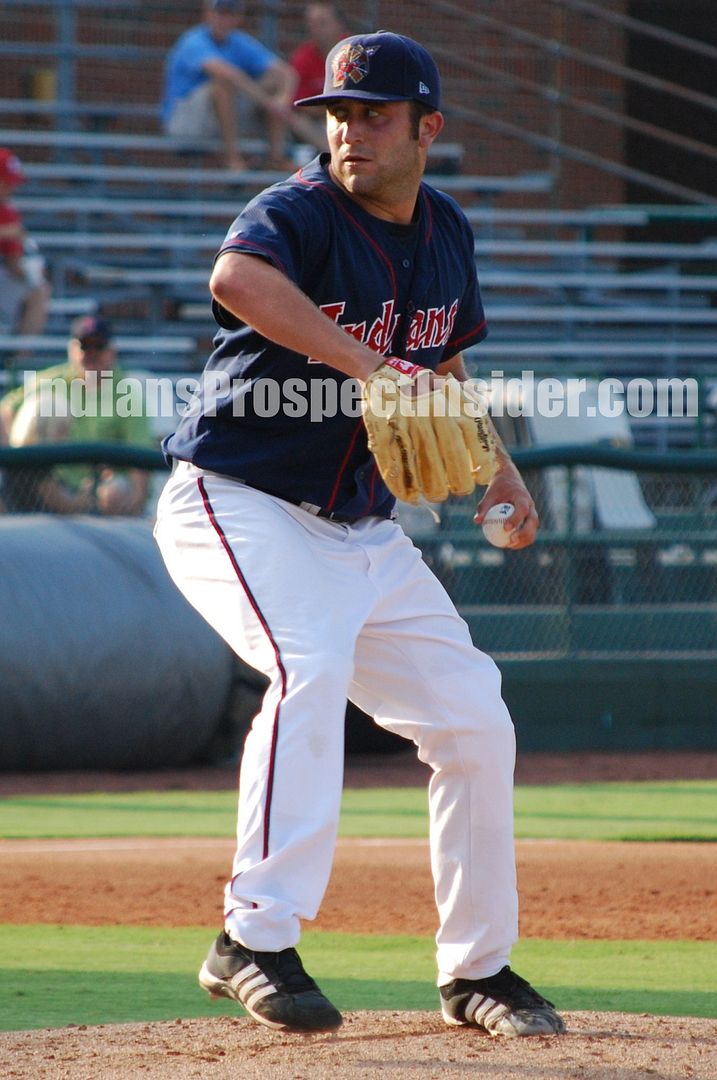 "Minor Happenings" is a weekly column which covers the important developments and news in the Indians farm system. While most of the information in this report is from my own research and through interviews I have conducted with organizational personnel, some information in this report is collected and summarized from the various news outlets that cover each team.
Now that the flurry of trades and roster moves have finally calmed, it is time to get things back to normal with
Minor Happenings
for the stretch run of the season. Lots to catch up on, and I (hope) plan to have a follow up piece to this one tomorrow (or Tuesday) with the Player of the Month for July as well as lots of comments from coordinators and coaches throughout the system.
As a quick note, I saw newly acquired left-handed pitcher Giovanni Soto in action this past Thursday so will have some video up of him soon, and I will be going to Akron on Wednesday to see newly acquired right-handed pitcher Corey Kluber in action and will have video up of him soon as well. Also, in case you missed it I was on
User Comments
No comments currently. Be the first to comment!