Minor Happenings: Indians Coordinator Talks Pitching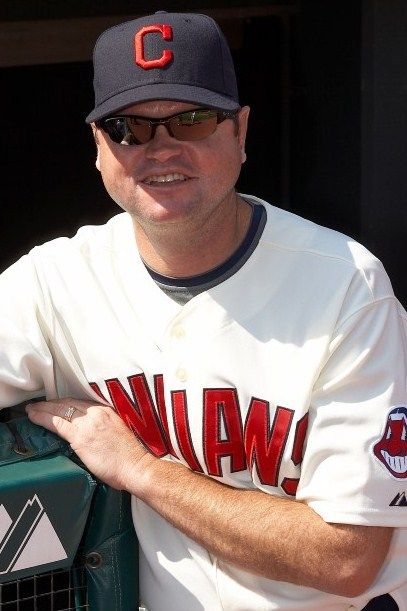 "Minor Happenings" is a weekly column which covers the important developments and news in the Indians farm system. While most of the information in this report is from my own research and through interviews I have conducted with organizational personnel, some information in this report is collected and summarized from the various news outlets that cover each team.
Time to get Minor Happenings back on track and in its normal Thursday afternoon slot. As a reminder, Paul Cousineau and I will be
on the air tonight with another edition
of
User Comments
No comments currently. Be the first to comment!