Minor Happenings: Pino, Espino Come Up Big In Playoffs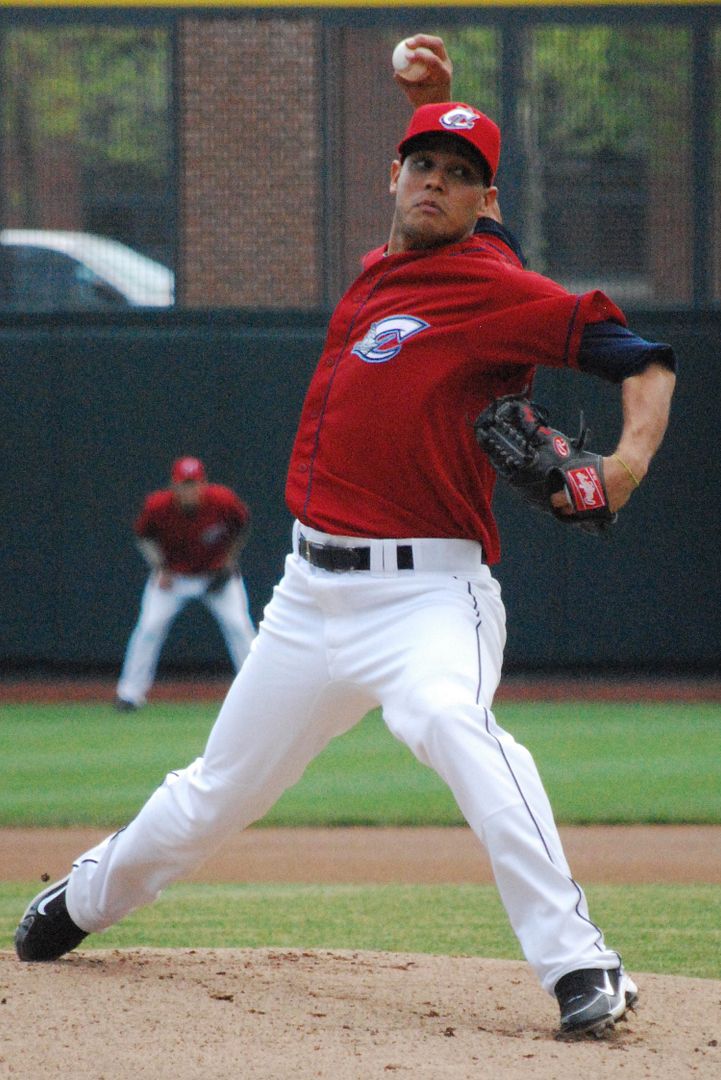 "Minor Happenings" is a weekly column which covers the important developments and news in the Indians farm system. While most of the information in this report is from my own research and through interviews I have conducted with organizational personnel, some information in this report is collected and summarized from the various news outlets that cover each team.
Here is the final regular
Minor Happenings
of the season with all the last minute nuggets from my notebook as well as updates on the minor league playoffs and comments from Farm Director Ross Atkins. While this is the last regular edition of the
Happenings
, there will still be a few more smaller pieces posted before the end of the month with any last minute news and notes.
This is also probably a good time to announce that the
Minor Happenings
as we have come to know it over the past five to six years is due for a major change next season. With technology changing by the day, it just makes no sense to sit on some of these items all week to post in a weekly recap. With that said, the piece will continue to evolve like it did this year with the separate team notebooks posted weekly. The same information will still be posted, but the piece will likely be broken up into two to three pieces over the course of the week. More on all that next year when we get set to open the 2011 season.
Next week I will be posting a special edition of the Happenings with a year end discussion with Ross Atkins. If you have a burning question you would like asked about a player or anything else, please e-mail me at
tlastoria@indiansprospectinsider.com
. I can
User Comments
No comments currently. Be the first to comment!