Minor League Notebook: 3/28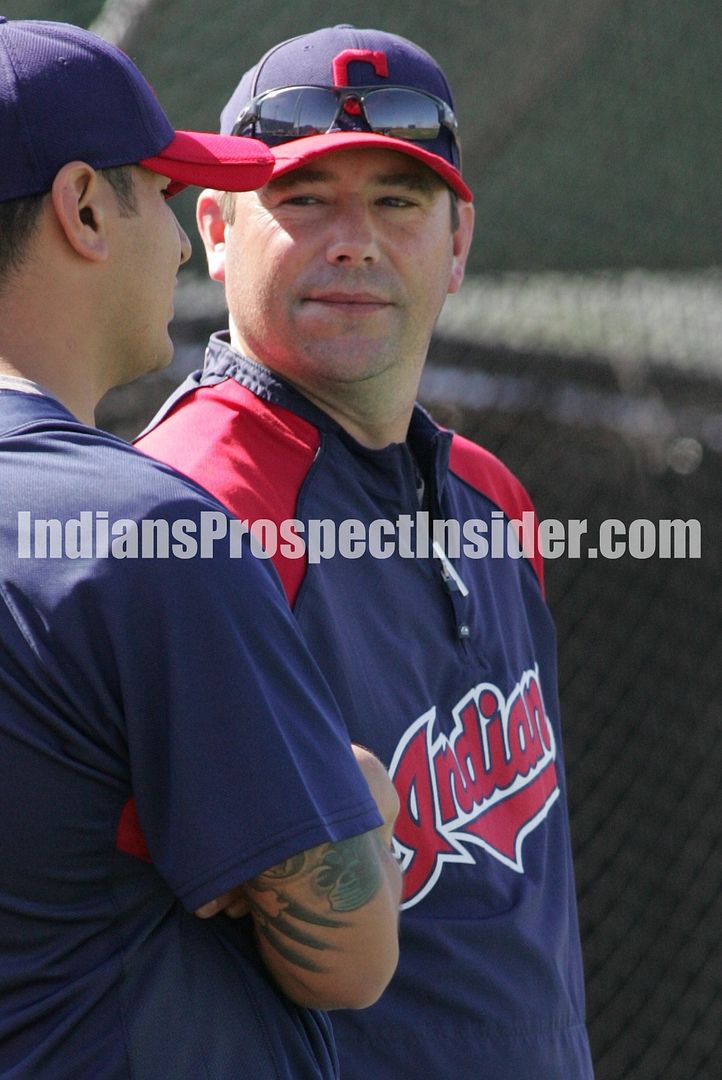 (Photo: Ken Carr)
Harris ready to lead Lake County staff
New Lake County Captains Pitching Coach Jeff Harris brings with him a lot of experience.

He played 14 years in the minor leagues and appeared in 430 games (85-53, 3.60 ERA) and even made it to the big leagues where he pitched in 14 games (2-5, 4.26 ERA).
In addition to all of that experience and knowledge that he has learned playing on the minor league circuit from 1995-2008, Harris has also learned how to relate to players from many countries because he has played all over the world.
User Comments
No comments currently. Be the first to comment!