No Smoke Signals Tonight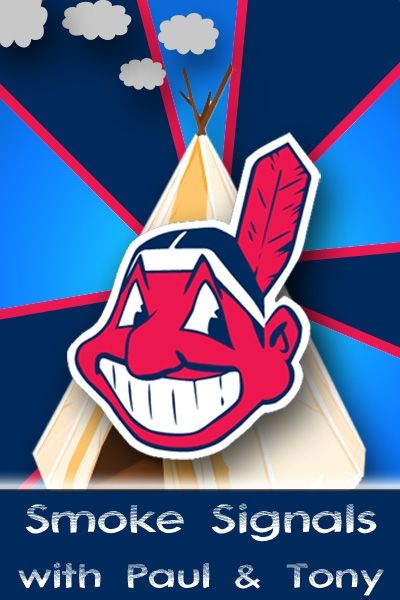 Paul Cousineau and I have decided to cancel our Smoke Signals broadcast tonight. The reason is simply because of two words: LeBron James.
With James expected to formally announce his decision around 9:10 PM EST tonight about what team he will sign with, we felt it next to impossible to do an Indians show when everyone else (including us) will be locked into the events as they unfold on TV. Not only the decision, but the aftermath which will be talked about into the late hours of the night and next several days.
We will be back next week, potentially with a guest host. Thanks again for listening.
User Comments
No comments currently. Be the first to comment!