Offense, Bullpen Lead Captains To Opening Series Sweep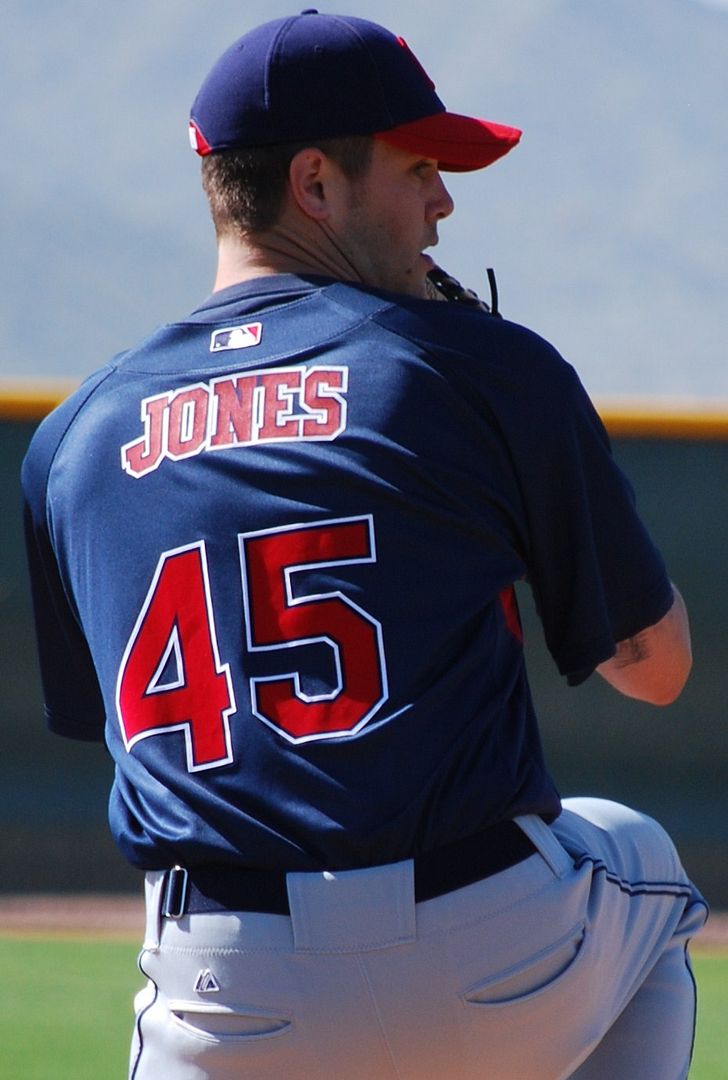 The Lake County Captains opened their first season in the Midwest League with a three game sweep of the Michigan Whitecaps (Detroit). On Thursday night, the Captains started the season with a 10th inning, come from behind 4-3 win. They followed that historic win with a 7-1 victory on Friday night and another come from behind win on Saturday afternoon, beating West Michigan 6-4 to earn their first series in the new league.
The Captains struggled against the Whitecaps starting pitching on Thursday and Saturday. Thursday
User Comments
No comments currently. Be the first to comment!