On-Deck with the Captains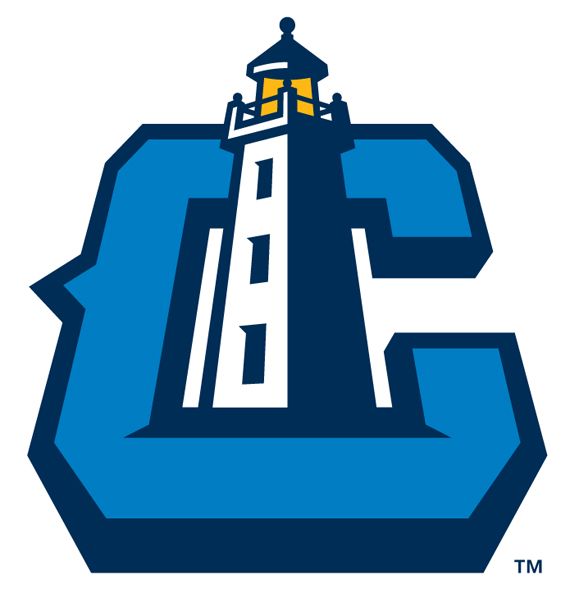 Regular Season Record:
15-13
Games this Past Week:
Friday, April 29 – South Bend, 5 @ Lake County, 3 (Loss: Cooper)
Saturday, April 30 – South Bend, 1 @ Lake County, 4 (Win: Reichenbach, Save: Ehlert)
Sunday, May 1 – Lake County @ Lansing (Win: Cook, Save: Sarianides)
Monday, May 2 – Lake County, 3 @ Lansing, 4 (Loss: Ehlert)
Tuesday, May 3 – Lake County, 2 @ Lansing, 1 (Win: Goodnight, Save: Ehlert)
Wednesday, May 4 – Bowling Green, 0 @ Lake County, 4 (Win: Rayl)
Thursday, May 5 – Bowling Green, 9 @ Lake County, 8 (Loss: Sarianides)
Transactions:
April 29th – Dwight Childs assigned to Lake County from Mahoning Valley
April 29th – Kyle Smith assigned to Kinston
April 29th – Greg Folgia assigned from Kinston to Lake County
April 29th – Greg Folgia retires from baseball
April 30th – Francisco Jimenez assigned to Kinston
Notes on Offense:
Anthony Gallas and Tyler Cannon continue to pace the Captains offense. Cannon has been playing the role of super-utility man and hit .429 this week while Gallas has been a main staple in the Captains outfield and hit .360 on the week.

Giovanny Urshela is struggling at the plate. In 32 at bats this week, Urshela has totaled five hits. That is good for a .156 average. He has struck out five times and has driven in four runs. After starting the season hot, Urshela has considerably cooled down. He currently is batting .266 with three homeruns and 14 RBI.

Jesus Aguilar has had a power outage. After blasting six homeruns last week, Aguilar is struggling to get a hit this week. He did blast a homerun versus Bowling Green, but the first baseman continues to struggle at the plate. Aguilar batted .107 this week (3 for 28) with one homerun and seven strike outs. He is now batting .237 with 24 RBI and seven homeruns. He could quite possibly be the Captains version on Carlos Pena.

After battling a stomach virus over the weekend, second baseman Argenis Martinez is back in the fold. Martinez hit .350 on the week with seven hits and four RBI. The defensive-minded Martinez is batting .258 with eight RBI and five stolen bases on the season. If he continues to show that he can continue to consistently hit, he may be promoted.

Hitter of the Week:

Tyler Cannon continues to make my decision easy on Hitter of the Week. He continues to get hits and get on base. Cannon hit .429 this week with three RBI and six walks. If he keeps up this pace, a promotion may be in line by the all-star break.

Notes on Pitching:

Cole Cook picked up his first professional win on May 1st versus Lansing. Cook went five innings, giving up two runs, while striking out four and walking one. Cook is now 1-2 on the season.

Jordan Cooper lost in his Lake County debut on the 29th. Cooper went two innings in relief, giving up three runs and two walks. Jordan was recently promoted from Extended Spring Training. He was a ninth round draft pick out of Wichita State University in 2010 and pitched with Mahoning Valley last season.

Relief pitcher Dale Dickerson is quietly having a good start to the 2011 season. This week, the side-arming righty went 3.1 innings and struck out two. In nine games this season, Dickerson has a 3.00 ERA in nine innings and has struck out seven. He has been reliable out of Ted Kubiak's bullpen.

Pitcher of the Week:

I feel like a broken record when I say that Mike Rayl is this week's Pitcher of the Week. Rayl continues to impress and is well on his way for a breakout season. In 10.2 innings this week, Rayl only gave up one earned run, struck out 15 and walked three.

Games Next Week:
May 6 – Home vs. Bowling Green
May 7 through May 9 – Away vs. Lansing
May 10 through May 12 – Away vs. Dayton
User Comments
No comments currently. Be the first to comment!