Opening Week Book Sale, Book Also Now Available At Amazon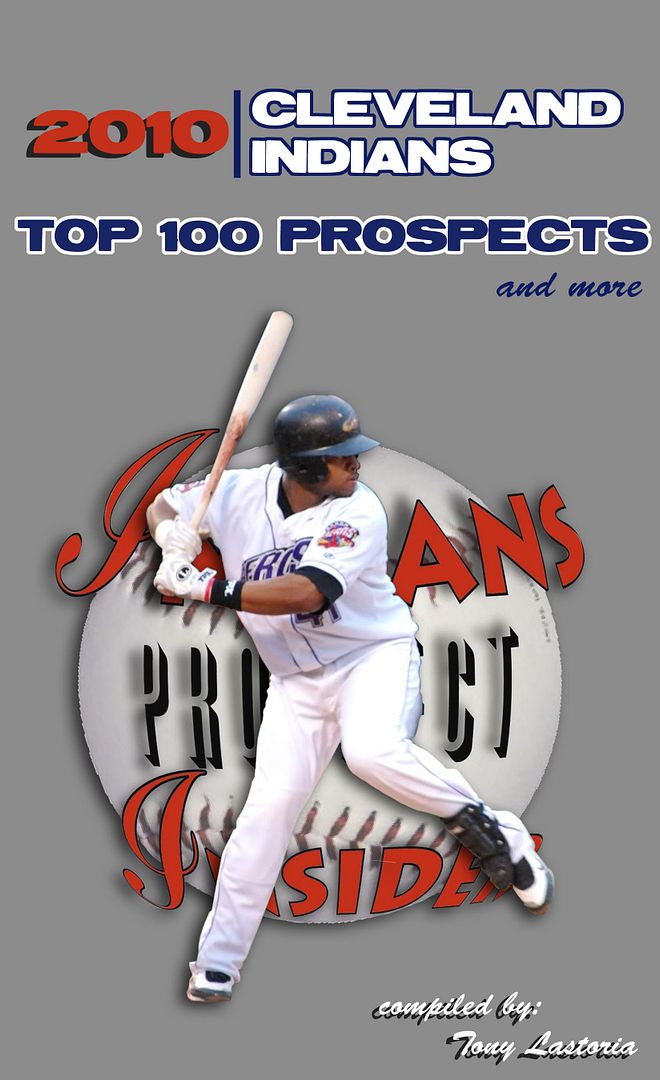 Well, finally, after about six weeks, the
2010 Cleveland Indians Top 100 Prospects & More
book
is finally available for purchase on-line at Amazon.com
. To view the page for the book on Amazon.com
click here
. It's been a painstaking process the past month as there were some formatting issues which delayed the book from being available through Amazon.com by about four weeks, but nonetheless, it is finally there.
With that in mind, I am going to now let Amazon.com take over filling orders and mailing out books to people. I
User Comments
No comments currently. Be the first to comment!