Playoff Recap 9/10: Captains Advance, Kinston Eliminated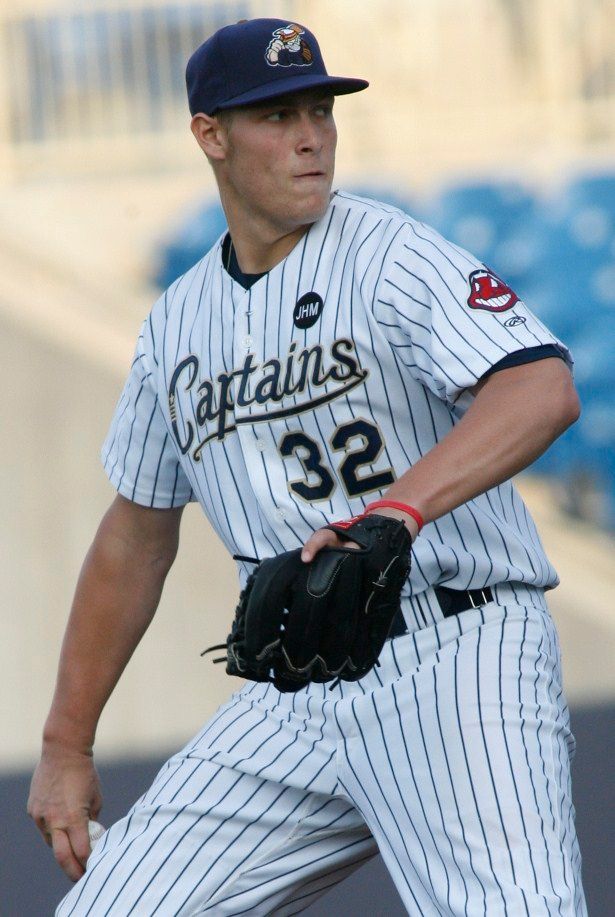 Captains Win 3-2, Advance to MWL Semifinals
The Captains 3-2 win on Friday night over the WhiteCaps punched a ticket into the second round of the Midwest League Playoffs. Lake County won the series 2-1 over West Michigan setting up a best of three game series with Great Lakes. The Captains will host the Loons on Saturday September 11 at 6:30PM in Classic Park.
Chris Kersten provided an offensive spark last night finishing 2-for-3 with two RBI singles. Kersten single in the sixth drove in Adam Abraham for the Captains third run of the game.
Jason Smit added a solo homerun his first of the postseason in fifth inning for Lake County.
Jason Knapp (1-0) was fantastic in his start tossing five scoreless innings allowing just two infield singles, walking one and striking out six. Preston Guilmet was rock solid earning his second save of the playoffs pitching 2.2 scoreless innings, striking out three.
Jared Wesson (0-1) took the loss for West Michigan tossing 5.1 innings giving up two runs on five hits, walking only one and striking out seven. Jordan Pratt kept the WhiteCaps in the game pitching two scoreless innings and striking out three.
Pino, bullpen pitch Clippers to series lead
Yohan Pino gave up a lead-off single Friday night and then walked the next batter he faced. That, however, would be the extent of the offense for the Scranton/Wilkes-Barre Yankees.
Pino teamed with Zach Putnam and Vinnie Pestano on a one-hitter and the Clippers regained the series lead with a 1-0 victory in Moosic, PA.
The game was scoreless into the seventh, when Columbus had not one, but two men thrown out at the plate on consecutive singles. In the eighth, though, they finally broke through. Luke Carlin doubled with one out, and then with two down in the inning, he came all the way around to score on Jose Constanza's infield single.
That would be enough for Pino, who struck out six over seven innings of work, along with Putnam and Pestano, who both struck out the side in the eighth and ninth innings, respectively.
K-Tribe's Season Ends in Marathon Loss
Jose Martinez
User Comments
No comments currently. Be the first to comment!