Post-Rule 5 Draft Thoughts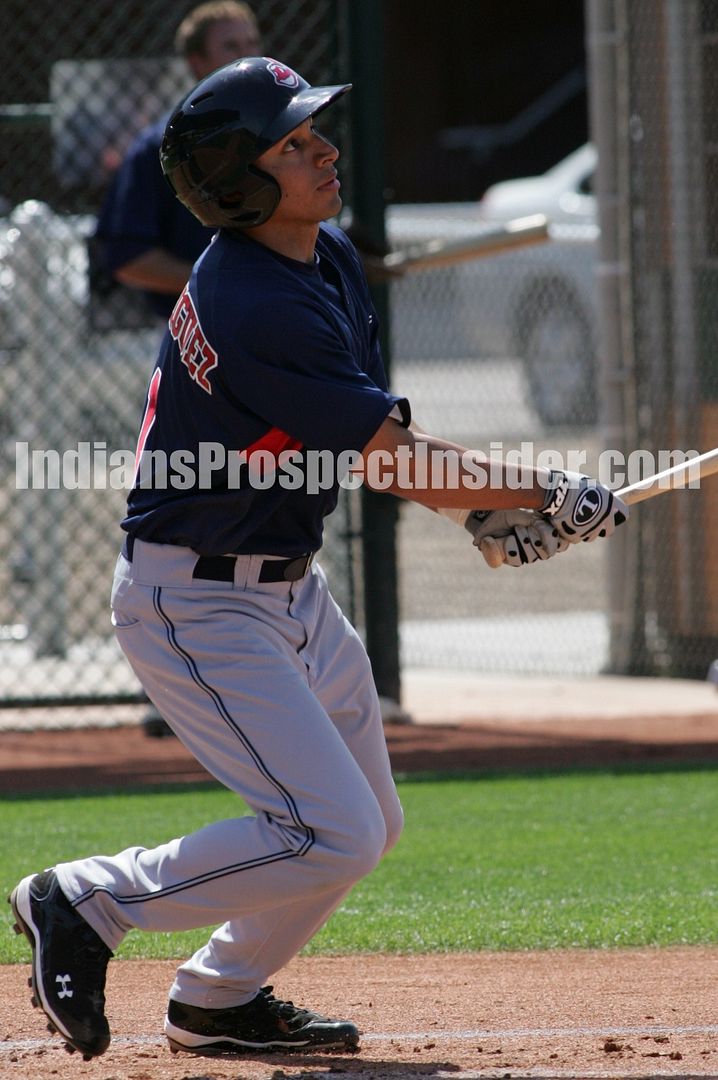 Rodriguez just got the opportunity of a
lifetimewith the Pirates (Photo: Ken Carr)
Another Rule 5 Draft has come and gone.
Once again it shows how unpredictable it can be in that there are never any certainties going into the draft. A lot of this has to do with the inexact science of scouting where what one team sees is not necessarily what every other team sees, which leads to some puzzling, surprising picks.
In any case, here are some thoughts on the players the Indians lost in the draft yesterday, the players who survived, and more:
* The two players the Indians lost in the Rule 5 Draft were not top prospects. Middle infielder
Josh Rodriguez
was once a Top 10-15 guy back in 2007-2008 who until this past season had faded in recent years because of age, health and lack of performance. Even with his nice comeback year this past season, he will be 26 years old next season and was a fringe top 25-35 guy in the Indians system right now. Right-handed pitcher
Jose Flores
was nowhere close to consideration as a high level prospect and probably would not have even made the Indians Top 50 listing.
* Indians fans can pretty much kiss Rodriguez goodbye as he almost certainly will not be back. He just went to a situation that fits him perfectly where he is going to get every chance to stick, an opportunity that may not have been present with any other team. Pirates GM Neil Huntington knows him well and has always loved him. Huntington was a part of the Indians front office during Rodriguez
User Comments
No comments currently. Be the first to comment!